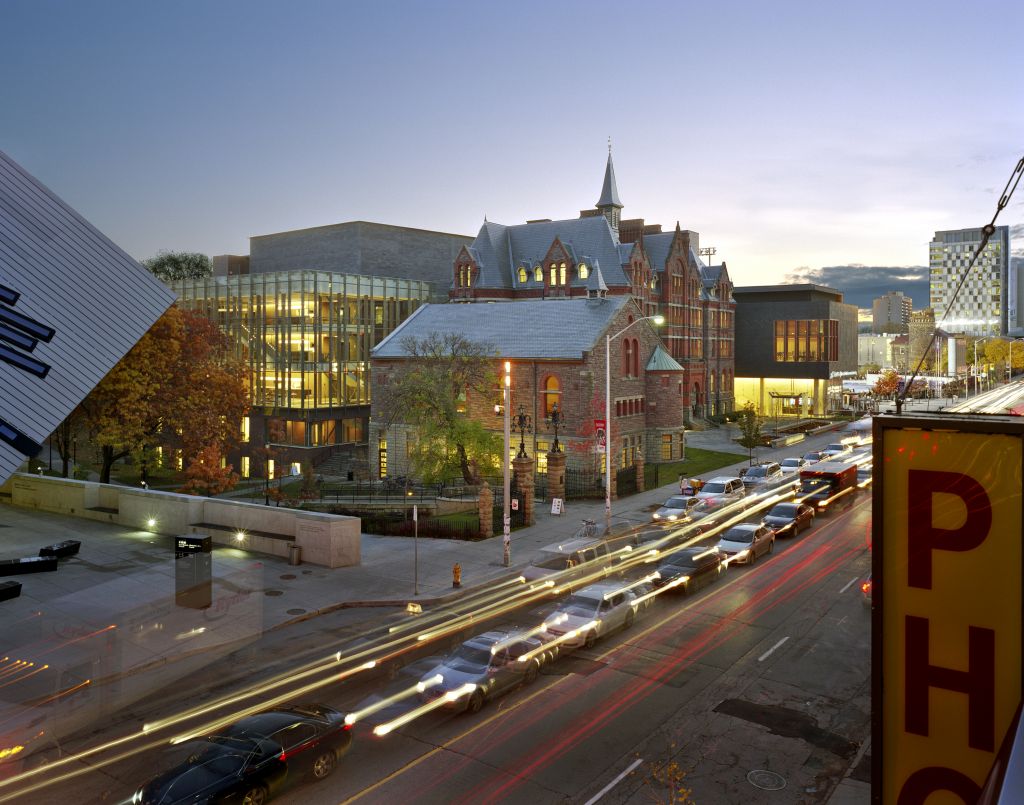 Toronto's TELUS Centre for the Royal Conservatory of Music (RCM) has been honoured by the American Institute of Architects (AIA) Committee on Architecture for Education (CAE).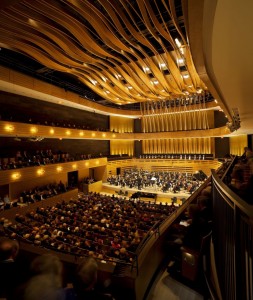 This year, 13 educational and cultural facility winners were selected in the U.S.-based group's Educational Facility Design Awards. The purpose of the program is to identify trends and emerging ideas, honour excellence in planning and design, and disseminate knowledge about best practices in educational and community facilities.
Designed by Kuwabara Payne McKenna Blumberg Architects, the TELUS Centre for Performance and Learning combines two decades of planning and design to build a new home for RCM. The hybrid of teaching, rehearsal, and performance promotes the intersection of student, professional, and public life, and allows the conservatory to deliver its educational and public programming locally and worldwide. The project involved the historic restorative and adaptive reuse of two Victorian masonry buildings and the addition of a major new pavilion housing practice studios, classrooms, and the 1135-seat Koerner Hall.
The project was the one Canadian among the winners, which also included:
• GFS, Sustainable Urban Science Center (Philadelphia, Pa.), SMP Architects; and
• The Saguaro Building at Mesa Community College (Mesa, Ariz.), SmithGroup.