Toronto power project underway
September 19, 2012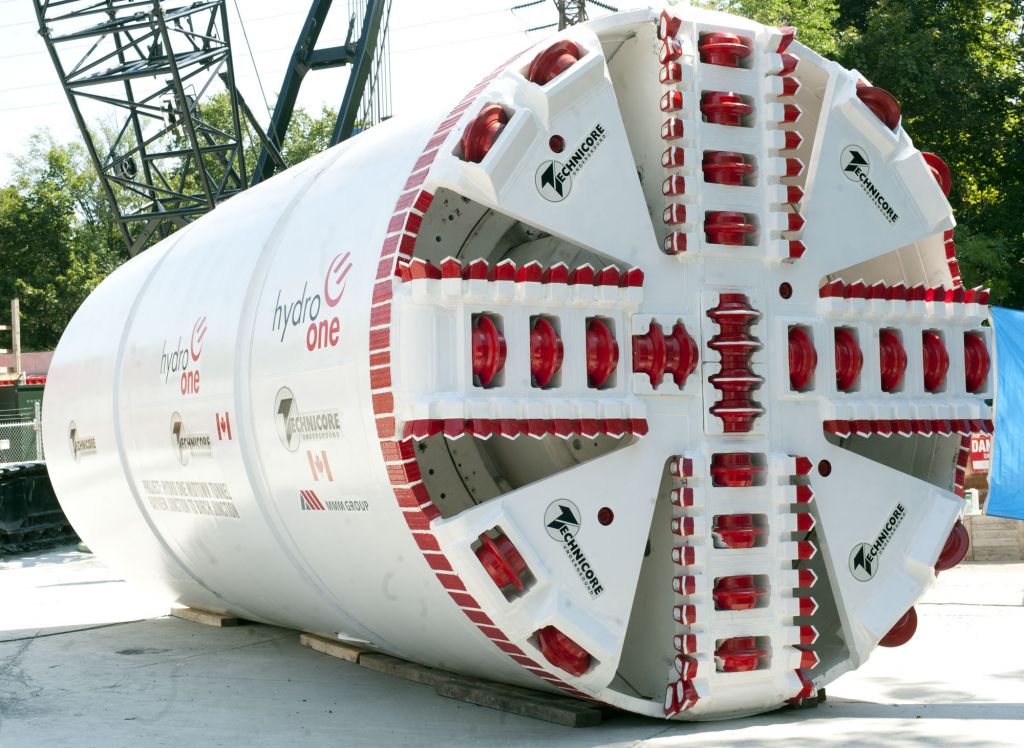 Originally built in the 1920s, the power corridor serving Toronto's midtown area is undergoing a $115-million refurbishment as part of the Midtown Electricity Infrastructure Renewal program.
Continued growth in the area has added strain to the transmission cable system; the goal of the restoration is to ensure a reliable power source with a minimal chance of future outages.
Consulting Engineers Ontario's (CEO's) Barry Steinberg explained the impact of the project on the industry to Construction Canada Online.
"This project shows that long-term thinking and investment as a result of long-term planning is a positive way to plan for infrastructure maintenance in Ontario," he said.
The need to repair the essential system was determined by Hydro One Networks and Toronto Hydro-Electric System Ltd. The project's plans include:
• replacing an aging underground cable;
• installing an additional 115-kV circuit-breaker to relieve other circuits operating at capacity;
• using existing overhead circuits for extra electrical capacity; and
• installing new equipment at junction points.
Spanning from the Leaside Transformer Station, through the Birch Junction, to Bridgeman Transformer Station, the project is scheduled for completion in the summer of 2014.
Endnotes:
[Image]: http://www.constructioncanada.net/wp-content/uploads/2014/06/pic_02.jpg
Source URL: https://www.constructioncanada.net/toronto-power-project-underway/
---