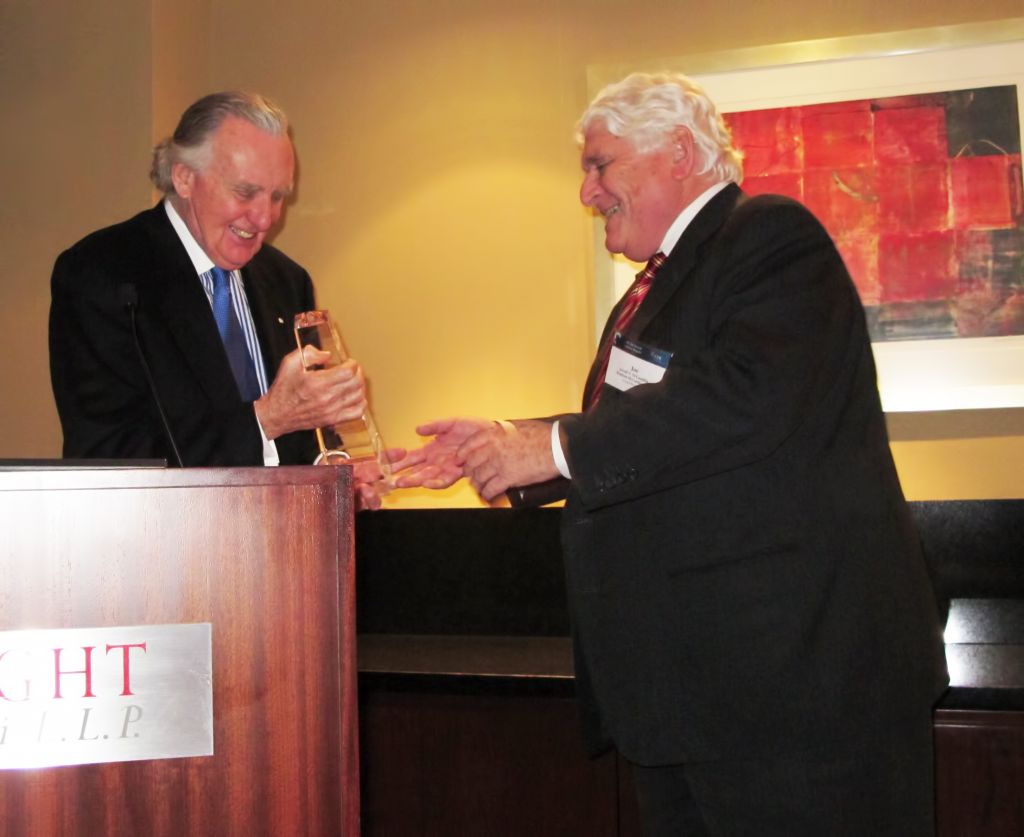 The International Institute for Conflict Prevention & Resolution (CPR Institute) has presented its first Award for Excellence in Alternative Dispute Resolution for a Small Law Firm to Toronto's Goldman Sloan Nash & Haber LLP (GSNH).
The New York-based institute is a global, non-profit think tank and alliance of corporations, law firms, scholars, and public institutions focused on commercial conflict prevention and alternative dispute resolution (ADR).
"For commitment to principled and creative conflict management and resolution, the CPR Institute is proud to honour this outstanding firm," said the institute's Kathleen A. Bryan. "They have set a successful benchmark for addressing resolution, prevention, and management of major disputes in multiple practice areas."
GSNH includes many construction experts. It trains its lawyers in alternative dispute resolution, boasts an international library dedicated to the subject, and devotes a specialized group—Team Resolution—to its practice.
David Bristow, Q.C., Team Resolution's chair, is a regular contributor to Construction Canada magazine.
"We are delighted and honoured to receive this prestigious award from such an eminent international institution," he said. "It is recognition of the firm's long-standing commitment to ADR and to the field of dispute and conflict management."
Herbert Smith LLP, an international legal practice with 1100 lawyers and a network of offices in Europe and Asia, was the 2010 honouree for a large law firm.