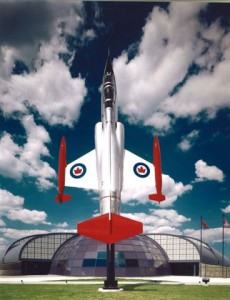 Reed Construction Data has announced its 2012 list of the best Canadian construction firms from coast-to-coast.
Differing from previous years, Reed opened the "Construction Leader" listing to nominations from clients, project partners, and financiers rather than basing the ranking on revenue alone.
One of the firm's making the Top 50 is Burlington-based Chamberlain Construction Services Ltd., the general contracting division of the Chamberlain Group. The company's founder, Brian Chamberlain, thinks the firm's combined architectural and construction approach to projects sets the firm apart.
"Chamberlain Construction works together with Chamberlain Architects to provide a single-source solution for clients in an integrated project delivery (IPD) process," he told Construction Canada Online. "Nearly 85 per cent of our business comes from repeat or referral proving that clients really enjoy the collaborative process."
The Top 50 national firms, as well as lists for Eastern and Western Canada, can be viewed here.