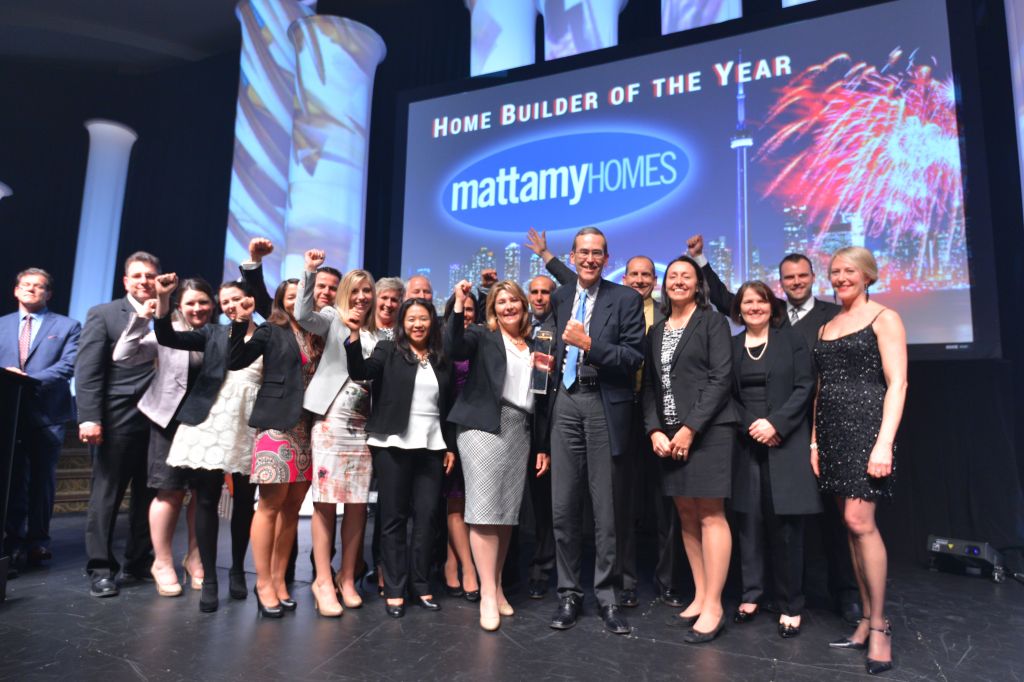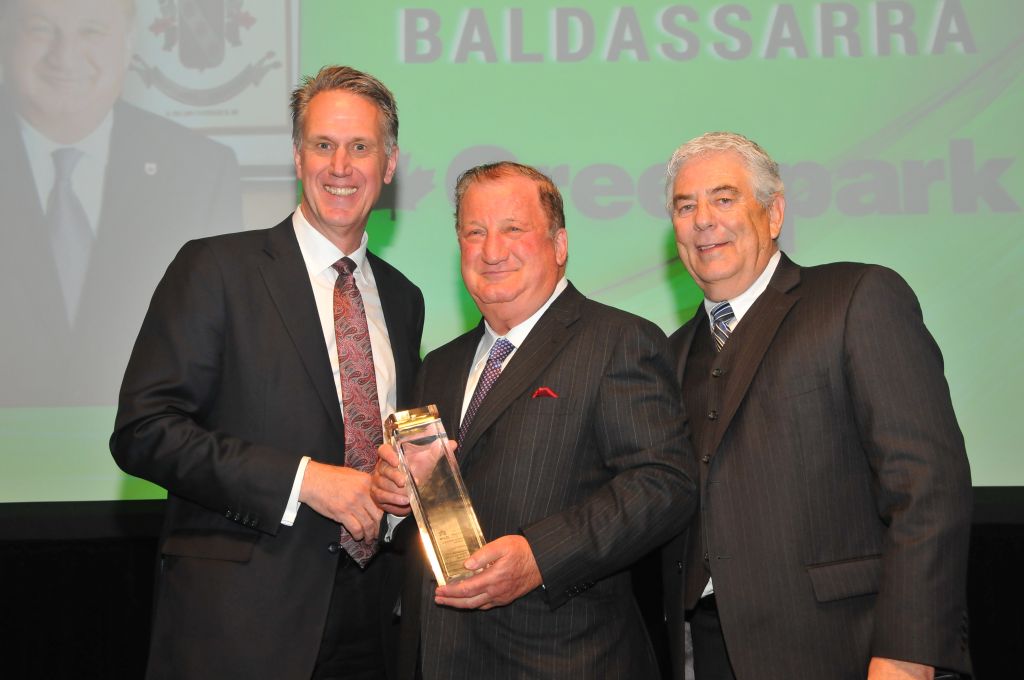 Last month, the top builders, projects, and marketing campaigns from the Greater Toronto Area (GTA) were honoured at the 34th annual BILD Awards.
More than 1100 industry professionals attended the event, with prizes distributed in 47 categories ranging from Best High-rise Building Design to Best Model Home. Mattamy Homes received the Home Builder of the Year award, while TAS and Empire Communities took home the Green Builder of the Year honours for implementing green building practices from the planning to construction stages.
The Lifetime Achievement Award was given to Greenpark Homes' Carol Baldassara to recognize his contribution to the GTA's building and development industry for more than 40 years.
"It is a privilege to present Carlo with this prestigious award," said BILD's president Bryan Tuckey. "He is an industry champion who has given so much to our association and to communities throughout the GTA."
Click here for a full list of winners.