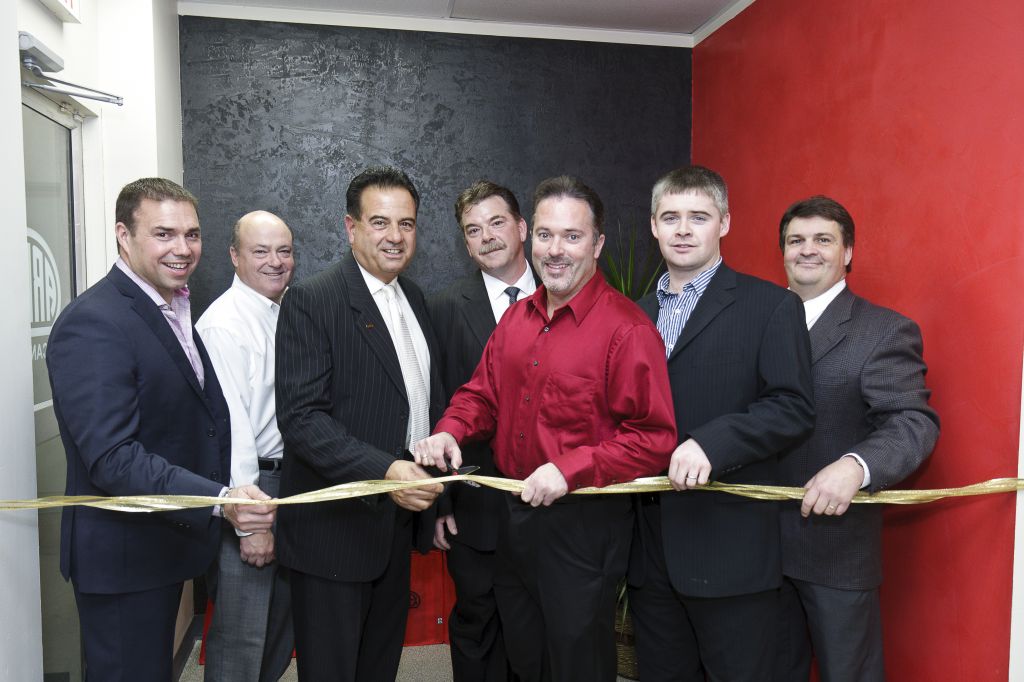 A new facility for training seminars in the concrete and tile industry has been opened in Mississauga, Ont., by Ardex Americas.
The Pennsylvania company's Greater Toronto Area (GTA) location offers courses and other training programs at no charge for installers, contractors, and additional members of the industry.
The seminars intend to help industry professionals gain knowledge about new processes and materials in their field.
"Architects, designers, and engineers are able to receive continuing education unit credits when they attend the training symposiums," Ardex's Canada business manager Bill Manus told Construction Canada Online. "The Canadian Training Academy will offer theoretical and practical demonstration of Ardex products and expert trainers cover important issues related to the total building envelope, including the long-term benefits to a structure."
Some of the seminar topics being offered include:
tile and stone installation products;
engineered concrete repair systems;
polished concrete systems;
moisture control systems; and
underlayments and toppings.
The opening of the training centre comes at a time of increased growth for the company.
"Ardex Canada hopes to improve the application of our products by offering instruction to assist designers, contractors, and our distribution in proper product selection and application of products installed with industry-standard technique," said Manus.