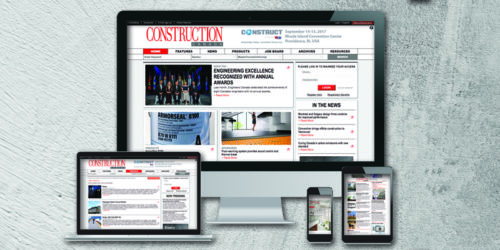 You currently receive e-mails from Kenilworth Media Inc., publishers of Construction Canada, containing news and information pertinent to your profession. This includes the weekly newsletter, Construction Canada News, as well as subscription requests and offers from our advertisers.
On July 1, Canada's anti-spam legislation (CASL) comes into effect, which will prevent us from sending you the timely, trusted, and topical information you have come to expect from these resources.
With your consent, we can continue to deliver design/construction industry coverage right to your inbox. Please click here to opt-in today! You may withdraw your consent at any time by visiting our website.