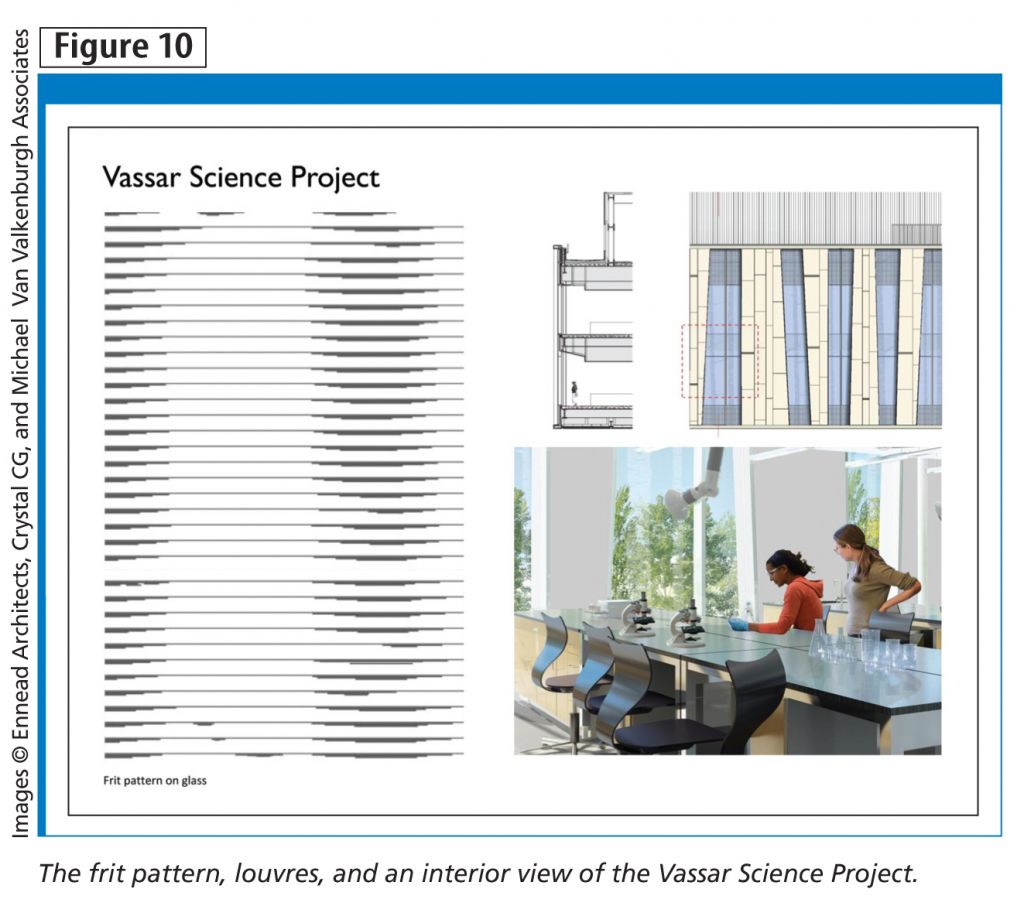 Case studies
There is growing consensus among architects, especially those interested in sustainability, that green buildings should not kill birds. An increasing number of architects are promoting bird-friendly construction and incorporate such elements in their designs. Each of these projects will yield valuable field data over time, critical at this stage of research.
33 Yonge Street
Film was applied to the outside of the reflective glass in high-collision portions of this downtown Toronto building. Horizontal white lines 20.6 mm (3/16 in.) wide and 25 mm (1 in.) apart, give the appearance of open blinds—conventional look the eye only minimally perceives (Figure 7). Solutions such as this could become the standard for retrofitting problem buildings.
Jacob K. Javits Center
Since its completion in 1986, the Jacob K. Javits Center in New York City has been the site of many bird/glass collisions. Fortunately, the centre has nearly completed a renovation that will make the building both more energy efficient and bird-friendly.
The original building was designed by Pei Cobb Freed & Partners as a modern crystal palace with a vast system of skylights and walls composed of dark, highly reflective glass (Figure 8). The architectural firms FXFOWLE and Epstein, who are responsible for the renovation, re-designed the façade, which includes replacement of nearly one-third of the glass panes with stainless steel, eliminating bird collisions in those areas altogether. The remaining glass panes have been replaced with fritted glass less than half as reflective as the original glass (i.e. 15 versus 35 per cent) and more transparent while having a much higher energy performance (Figure 9).
The results have been dramatic. NYC Audubon, an organization working for the protection of wild birds, has been monitoring the building for years, and has reported there were only four bird collisions in the spring of 2013—the first year without construction going on. This is an 80 to 90 per cent reduction from previous years.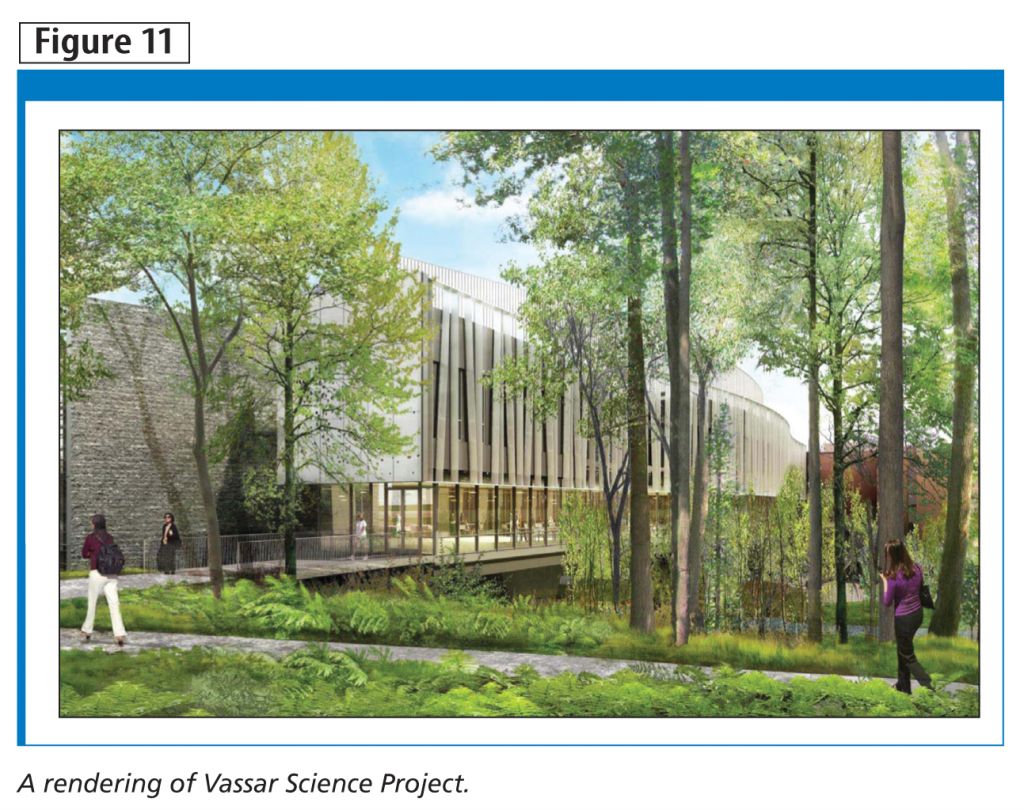 Vassar Science Project
Ennead Architects' new Vassar Science Project, currently under construction in Poughkeepsie, New York, is located in a rich natural area next to a stream in the woods, home to many birds (Figure 10). The building's design incorporates several innovative elements to reduce potential bird collisions. For example, on one façade where views to the landscape were desired, glass with a UV-reflective pattern will be used to deter collisions. External sunshade louvres on a portion of this façade further serve as a deterrent.
On another façade, the glazing has been designed with a double-layer frit pattern, with horizontal lines of varying dimensions on both #2 and #3 surfaces of the insulating glass. Thus, the effect to a person walking inside—as well as to birds flying outside—will be a dynamic moire pattern that changes with every move of the viewer. Additionally, the outer layer of the frit is light grey and the inner layer is dark grey in order to improve the pattern visibility under differing light conditions (Figure 11).
Conclusion
All these developments indicate an increasing mandate for bird-friendly construction. Though the science is continually evolving, it is clear bird-friendly design can be compatible with other goals of green construction. Often, architectural features such as sun screens or louvres designed primarily to conserve energy, can also serve to reduce bird/glass collisions—and therefore be cost neutral. As new information, products, and design solutions become available, bird-friendly architecture will be even more achievable, and one billion beloved songbirds will not be lost annually to tragic collisions.
Notes
1 With special thanks to Marcia Fowle, AnMarie Rodgers, and NYC Audubon, from whose newsletter portions of this article were excerpted. (back to top)
2 For more information visit www.flap.org. (back to top)
3 See www.toronto.ca/planning/environment/greendevelopment.htm, in effect since 2010. (back to top)
4 Data charts can be found at www.abcbirds.org.  (back to top)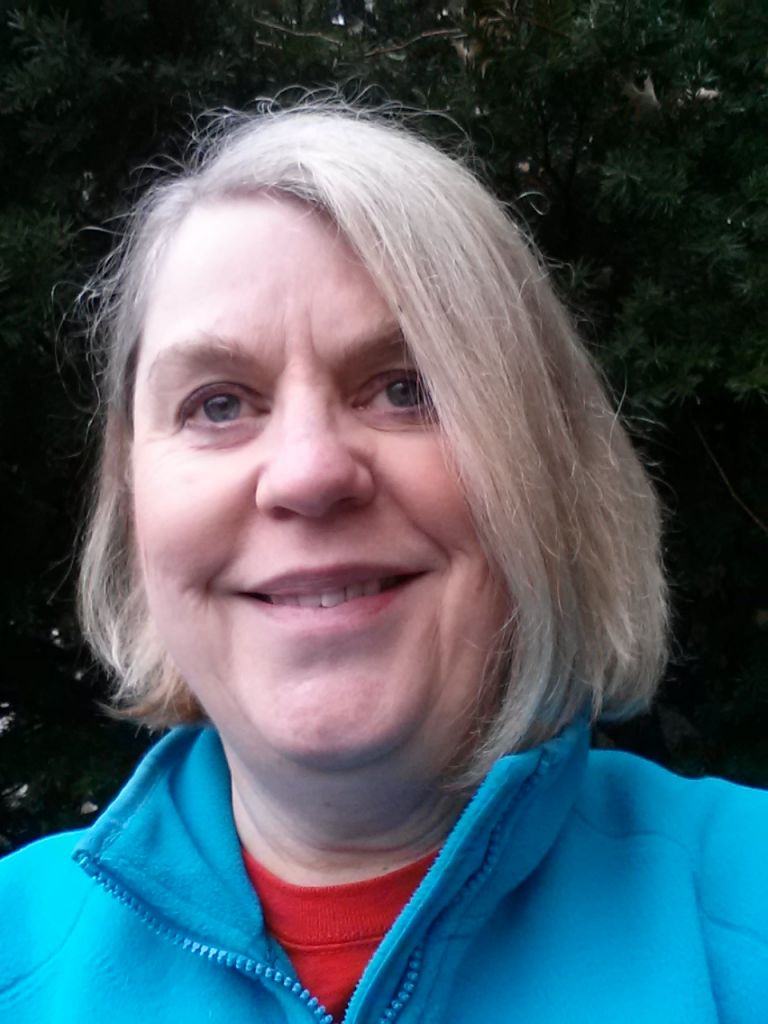 Christine Sheppard, PhD, is the American Bird Conservancy's bird collisions campaign manager and author of 2011 Bird-friendly Building Design. She is a former department head of the Ornithology Department at the Wildlife Conservation Center, Bronx Zoo and helped formulate the U.S. Green Building Council's (USGBC's) LEED Pilot Credit 55. Sheppard can be contacted by e-mail at csheppard@abcbirds.org.
A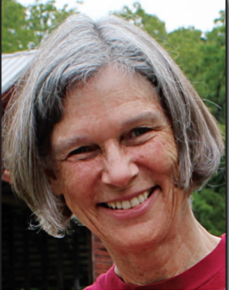 nne Lewis, FAIA, is a retired architect in Washington, D.C. and president of City Wildlife. She has lectured extensively on bird/glass collisions and the need for architects to embrace the principles of bird-friendly design. Lewis can be reached at anne.lewis@citywildlife.org.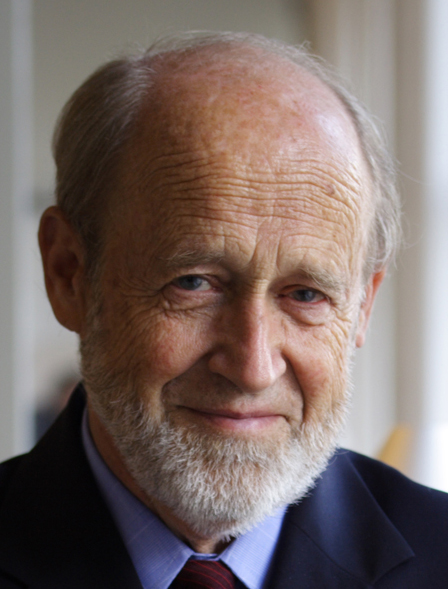 Bruce Fowle, FAIA, founded FXFOWLE Architects in New York. He assisted in writing Bird-safe Building Design Guidelines published by the New York City Audubon and has spoke about the cause at various public forums. Fowle has designed several buildings that directly address the issue, including the New York Times Headquarters Building, the Center for Global Conservation at the Bronx Zoo, and the renovation and expansion of the Jacob K. Javits Center. He can be contacted at bfowle@fxfowle.com.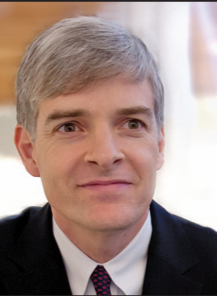 Guy Maxwell, AIA, is a partner at Ennead Architects LLP in New York and a leader in developing standards for bird-safe design. He helped formulate the USGBC's LEED Pilot Credit 55 and is a board member of the New Jersey Audubon Society and the Bird-safe Glass Foundation. Maxwell can be reached at GMaxwell@ennead.com.

Control the content you see on ConstructionCanada.net!
Learn More.