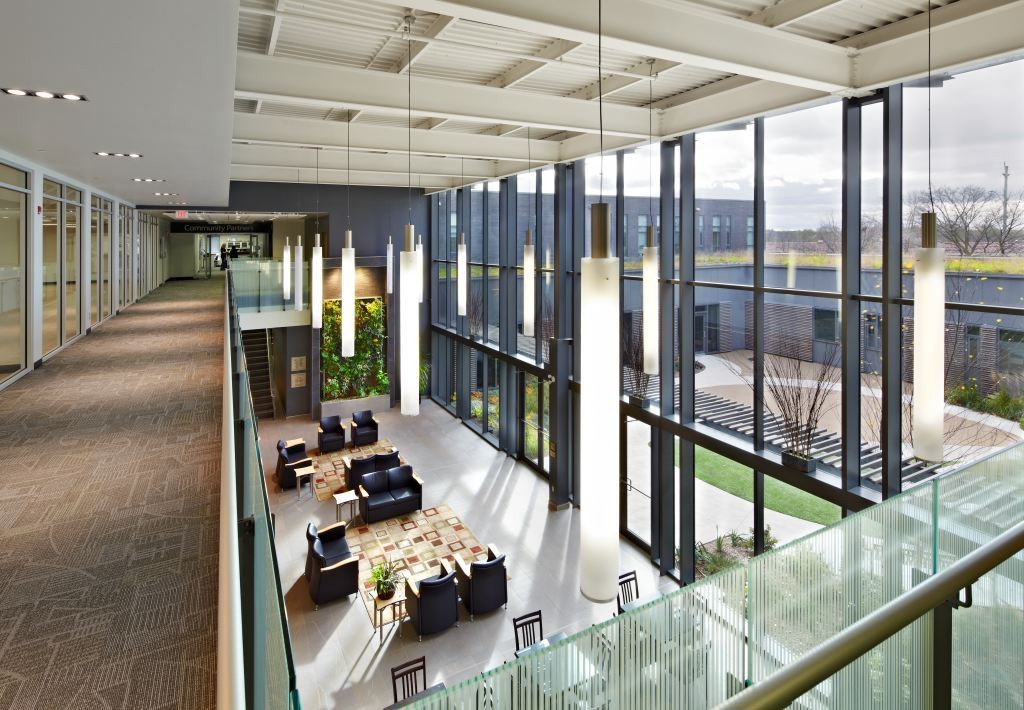 Under the gun
In the midst of the initial design feasibility study on Langs, the project unexpectedly qualified for government funding. However, there was a catch—it had to achieve a watertight shell within four months and construction completed by a date only 11 months away.
Thus, the project immediately went from feasibility study into working drawings; in fact, structural and envelope were fixed before interior layout was even complete. The project used RSai's 'Hyper Speed Delivery' model, which had been successfully employed for several tech offices with tight schedules. In this model, the architect oversees all aspects of design and construction. The design and development phases were handled in parallel with fast-tracked site plan and building permit approvals. Design of the interior fit-up occurred simultaneously with management of active construction.
The project came in on schedule and under budget—a rarity for most projects, let alone one completed in less than a year. Beyond this, Langs was thrilled with the positive feedback they received from staff, user groups, and the public.
"We've had people from all over Ontario come to tour the building, and everyone who walks in says it's absolutely stunning. Everyone loves the green lounge, living wall and courtyard, which is really a key focal point," Davidson says. "There has also been positive feedback on the mix of materials utilized on the exterior of the building—stone, glass, brick—as well as all the natural light. People love the flow of the building and how rooms and functions are strategically and thoughtfully placed."
A local landmark
Located in a predominantly residential area of the city, there was concern from neighbours that the new centre would be an eyesore that would block the current view from their homes. The RSai design built the centre into the land so from the houses' perspective, the building is just one storey and the parking lot is situated ensuring the same view for neighbours. There have been no complaints since the facility opened.
The popularity of the building has exceeded expectations. In fact, while the original design included a portion of empty building shell (with no fit-up) to accommodate future growth, the popularity of the centre meant this space was quickly occupied and ultimately completed with the rest of the facility. Facility use as quadrupled compared with its predecessor—no doubt partially due to the comfortable and intuitive design that has made the centre a recognizable and inviting part of the community.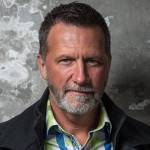 Laird A. Robertson, B.Arch, is a partner at Robertson Simmons architects inc., based in Ontario's Waterloo Region. He was the lead architect on the Langs Community Health Centre in Cambridge, Ont., as well as for dozens of other advanced projects, ranging from schools to single-family homes. Robertson can be reached by e-mail at lrobertson@rsarchitects.ca.

Control the content you see on ConstructionCanada.net!
Learn More.