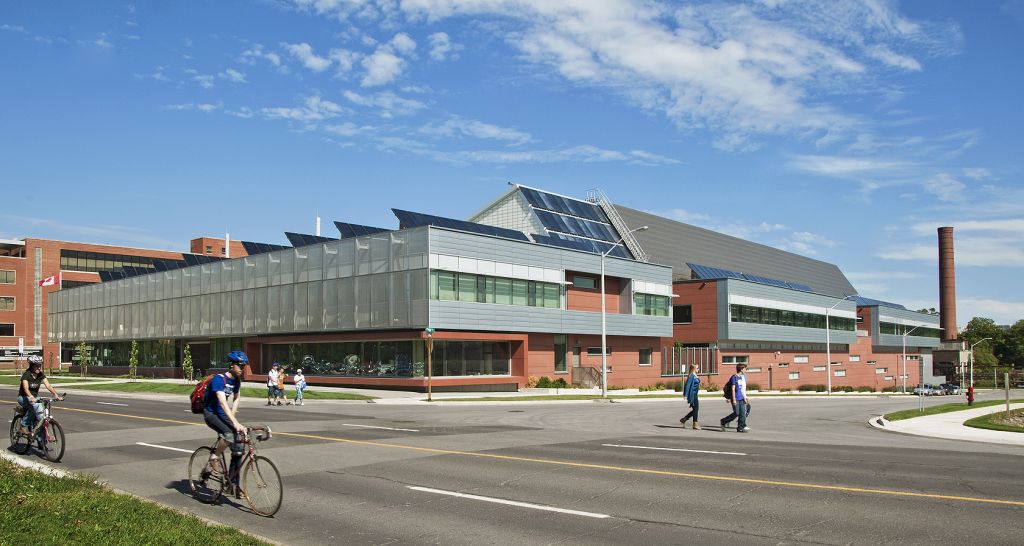 Canadian Standards Association (CSA) and Canada Green Building Council (CaGBC) have announced a partnership to support initiatives related to sustainable design and environmentally responsible building materials.
The two industry groups are joining up in support of CaGBC's Leadership in Energy and Environmental Design (LEED) v4 and CSA's Environmental Product Declaration (EPD) program.
LEED v4 is the newest installment of the sustainable building program, and it emphasises material transparency for various building types. EPDs provide measurements of the environmental impact of materials. These documents also measure overall energy use from material extraction to end of life. Additionally, EPDs play an important role in LEED v4.
"CSA Group is a natural partner to provide assessment, training, and technical services to increase the understanding and adoption of green building product choices in Canada," said CaGBC president Thomas Mueller.
This announcement comes at the same time as the U.S. Green Building Council's (USGBC's) report citing Canada as the largest international market for LEED-certified space, outside of the United States. The report, "LEED in Motion: Canada," outlines the more than 1600 LEED-certified projects across the country. Click here for more information.