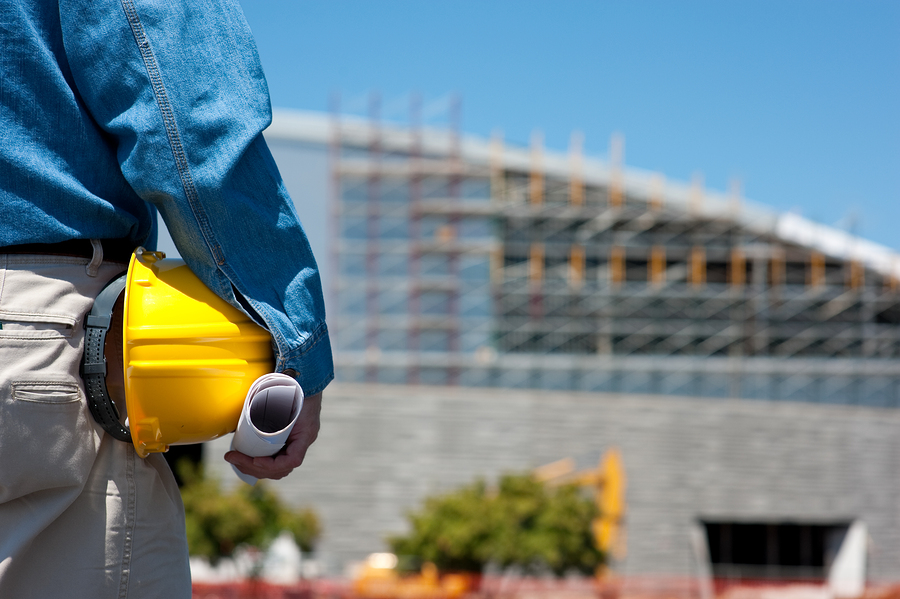 A market survey conducted by the Royal Institute of Chartered Surveyors (RICS) forecasts a two per cent drop in the Canadian construction industry's output due to reduced oil prices.
Based on the quarterly survey responses, the overall output is expected to be two per cent lower than if the oil prices had not declined. The drop has largely affected the oil, gas, and energy sectors—68 per cent of respondents reported project cancellation. Further, 90 per cent believe workloads will continue to reduce in the coming year.
"The survey highlights the significant impact the major shift in oil price has had on the respondent's sentiment and outlook for 2015," said Marlon Bay, director of cost consulting and project management at Altus Group. "Alberta is bearing the largest brunt of the downturn with reduced expenditures and a likely decline in tender price expectations. While construction output is predicted to be lower across Canada, Ontario remains in an optimistic position with continuing investment in the residential, commercial, and infrastructure sectors."
According to the survey, Ontario is expected to have the strongest investment in construction, while the Prairies' fortunes will continue to fall with the price of oil. Factors limiting future growth, financial pressures, and competition from rivals remain the most important, with nearly 60 per cent voicing them as concerns. Weather, regulatory constraints, and planning were secondary worries.
The long-term outlook found survey respondents predicted both workloads and jobs will improve over the next year, but they have less confidence than in the previous quarter.