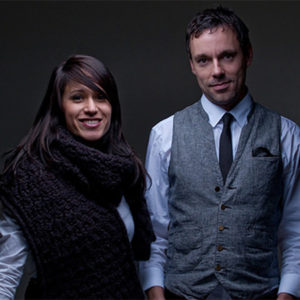 The Canada Council for the Arts (CCA) is accepting submissions for its awards that recognize architectural achievement.
The Prix de Rome in Architecture award for industry professionals will be given to a young practicing architect or architectural firm that has completed their first built work and demonstrated exceptional artistic potential, and wishes to pursue an international career. The winner will receive $50,000.
The J.B.C. Watkins Award for architecture scholarship will be offered to an architectural student, to pursue postgraduate studies outside Canada. The winner will be awarded $5000.
A peer assessment committee will select the winner. The deadline for submission for both awards is March 1.