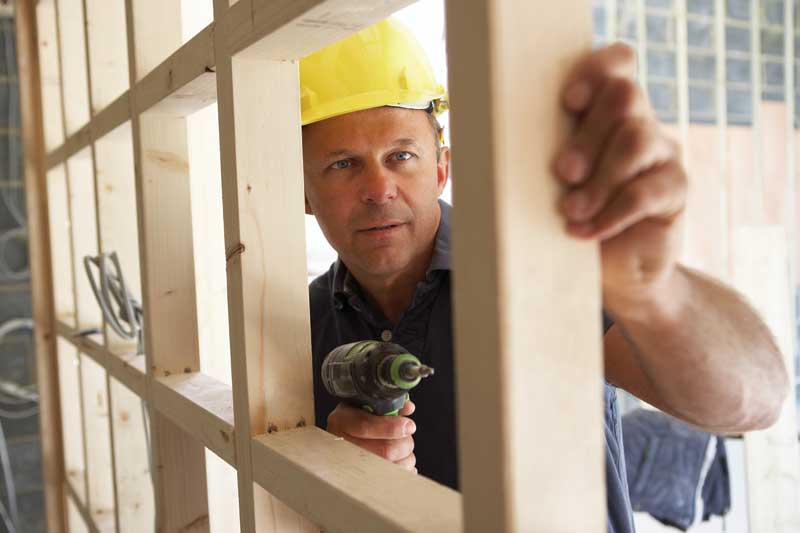 By Mark Knurek and Peter Mullen
According to the Canadian Automatic Sprinkler Association (CASA), this country maintains one of the worst fire loss records in the industrialized world, costing the country more than $11 billion annually. The increased interest in fire-protection systems has prompted many builders to take action, and one of the most effective ways to mitigate life and property damage is through the installation of fire sprinkler systems in residential and commercial spaces.
As fire protection becomes a more pressing concern among the various building types across Canada, investigating various systems' properties and performances can help building owners and project teams determine the right choice for different occupancies. While certainly important in commercial spaces, it is in residential spaces where fire-protection systems can have the most significant impact. CASA estimates more than 300 people die nationwide in residential fires annually.
The widespread installation of residential fire sprinkler systems can significantly reduce this number, perhaps now more than ever thanks to new material options that offer cost-effective, easily installed options previously unavailable with metallic systems for townhomes and single-family residences.
Chlorinated polyvinyl chloride (CPVC) systems have made a global footprint in both residential plumbing and fire protection—installation can be performed easily and cost-effectively, and the material's stable price point has allowed for consistent affordability. The material's physical properties include twice the impact strength of traditional PVC. Additionally, the performance characteristics inherent to CPVC have brought benefits to many fire protection installations outlined in this article.
Ensuring material strength
One of the first steps in identifying a material with which to construct a safe and reliable fire protection system in residential construction is to understand the governing codes and standards. Due to the differing configurations in which sprinkler systems are installed—either standalone, dedicated systems using a passive-purge mechanism, or a multi-purpose system integrating the home's water distribution with fire protection—they must adhere to varying sets of codes and standards. Each configuration has its pros and cons.
Engineers should perform due diligence in investigating the codes and standards that apply to the specific jurisdictions, as local code variances can mean further considerations. There are, however, independent organizations certifying performance levels. Systems can be independently certified to meet a heightened pressure/temperature rating under ASTM F442, Standard Specification for Chlorinated Poly (Vinyl Chloride) (CPVC) Plastic Pipe (SDR–PR).
Recently revised to include the higher pressure-temperature rating, ASTM F442 now includes a 4120-06 material classification; standard dimension ratio (SDR) 13.5 CPVC pipe manufactured from 4120-06 material has a pressure-temperature rating of 689.5 kPa (100 psi) at 82 C (180 F). Comparatively, SDR 13.5 pipe manufactured from 4120-05 material maintains a rating of 80 psi at 82 C.
Pipe can achieve this classification due to compounds from which the pipe is manufactured. In some business models, compound manufacturers will provide the compounds to specialized piping manufacturers, who use those products to extrude the pipes and fittings themselves. This allows piping systems to be offered from a range of manufacturers at competitive prices, while always maintaining the heightened material classification signifying 100 psi at 82 C.

Control the content you see on ConstructionCanada.net!
Learn More.