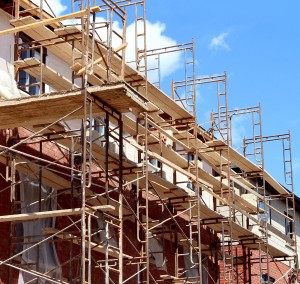 According to Canada Mortgage and Housing Corporation's (CMHC's) most recent outlook for the country's housing market, the coming year will be stable.
Annually, housing starts are expected to range between 179,300 to 190,600 in 2013, which is down from 214,827 last year. For 2014, the expected range is between 163,700 to 205,700.
Economic and employment growth are two factors expected to keep housing starts stable, especially through the first half of 2014. Multi-family homes are predicted to range between 104,500 and 111,100 for 2013, and 93,900 and 117,500 units in 2014.
Nationally, starts in British Columbia, Alberta, Saskatchewan, Nova Scotia, and Newfoundland are expected to slightly rebound, while decreases are forecasted for New Brunswick, Prince Edward Island, and Manitoba. Any change for Ontario and Québec will be minimal.