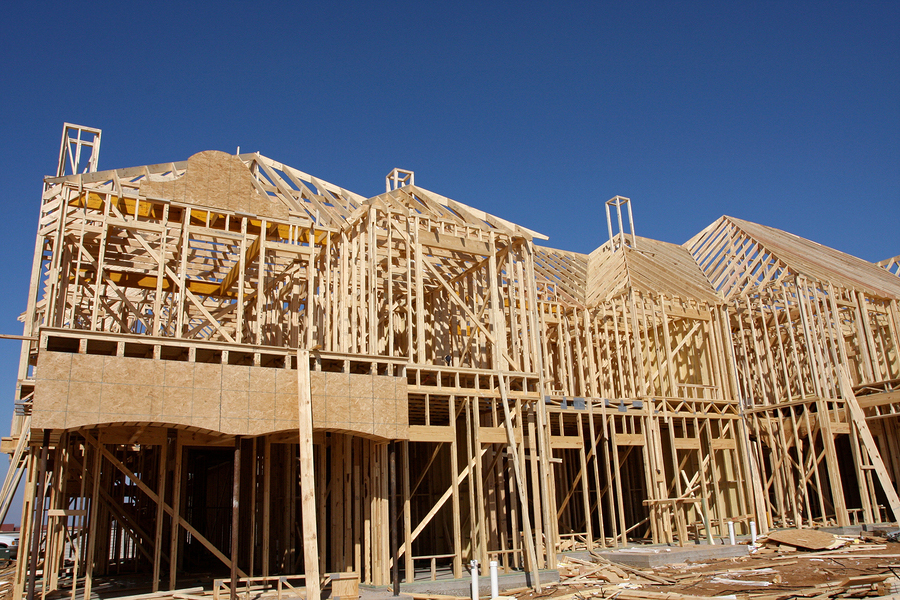 Housing starts across Canada remained consistent with Canada Mortgage and Housing Corporation (CMHC) predictions throughout August.
The trend is a six-month moving average of the seasonally adjusted annual rate (SAAR) of starts across the country. It has stayed stable with 187,197 in August, down slightly from 187,324 in July. The trend measure is employed as a counterpart to the monthly SAAR to consider changes in monthly estimates.
"The trend in total housing starts continued to be relatively stable for a sixth consecutive month, remaining within a narrow range of roughly 182,000 to 188,000 units since March 2013," CMHC's Deputy Chief Economist, Mathieu Laberge, said. "This is in line with our forecasts."
Specifically, multiple urban starts were down 8.4 per cent and single urban starts demonstrated a small decline of 0.9 per cent. Regionally, Ontario saw a slight overall increase of urban starts, while the Western provinces and Québec saw declines, and the Atlantic Provinces remained stable. Rural SAAR starts were down slightly in August to 17,189 from 19,811 the previous month.