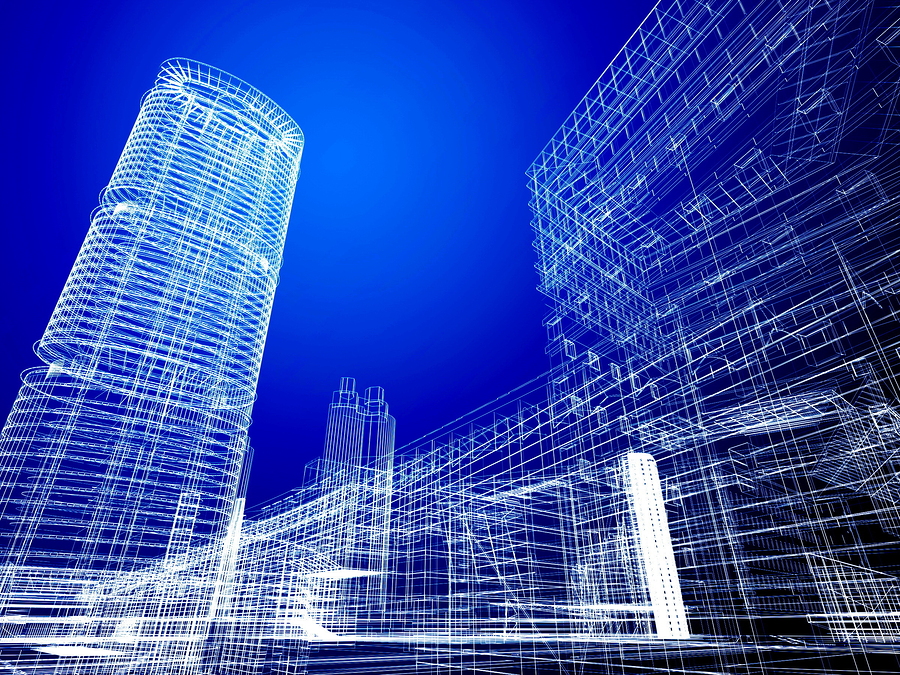 The latest "Specification Survey & Report"—published by British technical information provider for construction industry professionals, NBS—has been released annually since 2011 to track how the industry is changing its understanding and attitudes toward specifications.
Some of the survey's findings include the majority of respondents stated updating the specifications throughout the life of a building benefits entire project teams. Further, more than one-third of respondents agreed they shared specification documents outside of their firms, with nearly half of those anticipating changes or additions from other parties. That said, most of those answering the survey agreed these specifications would only be shared at the end of the writing process.
Currently, only five per cent stated they modify specifications during the handover of the building, however this is expected to increase as more projects are designed with BIM. An increased use of BIM is also expected to address common specification difficulties such as contradictions with drawings, as well as a lack of communication and collaborative working.
"Whilst construction specifications are extremely well understood throughout the industry, there is still much progress that needs to be made with regards to pre- and post-construction information so that the 'lifetime specification' becomes a reality," said NBS' head of content development and sustainability.
Click here to view the survey's entire results.