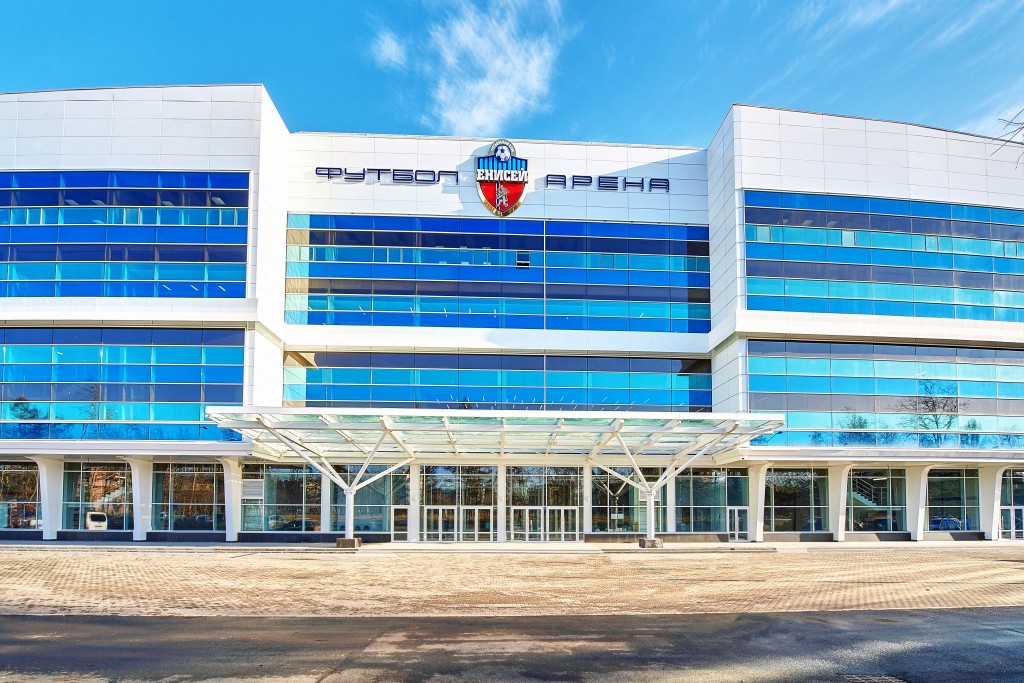 By Rosa Villamizar
The world's largest frameless steel building constructed with an engineered panel system was manufactured in Brandon, Man., before being shipped to Siberia, Russia to house an international-sized soccer field.
Located in Krasnoyarsk, the Krasnoyarsk Soccer Arena is 120 x 115 m (393 x 377 ft) and comprises a four-storey administration and commercial area with a 12 x 35-m (39 x 114-ft) footprint. The soccer arena itself has a 120 x 80-m (262-ft) footprint, and a clear ceiling height of 23 m (75 ft).
Galvanized steel is used throughout the facility for:
● sidewall panels (14 gauge);
● end walls (18 gauge);
● roof (13 gauge); and
● ceiling (a mix of 13 and 14 gauge).
The largest roof and ceiling panels have a rolled dimension of approximately 1 x 10 m (3.2 x 32 ft).
The wall system employed uniformly transfers the load to the foundation, eliminating the need for heavy foundations, piers, and piles required with some other building methods.
Obstruction-free spans of up to 95 m (313 ft), completely independent of structural elements such as columns and rafters, can be achieved with this type of assembly. The lack of structural steel also provides an insulation advantage since batt insulation can be easily installed on the interior with insulation supports, minimizing energy loss caused by thermal bridging.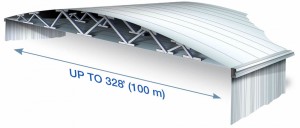 The wall system also accepts various types of insulation from sprayed-on to strapping and batts. It can incorporate windows, overhead doors, glass, wood, and precast masonry cladding materials for increased design flexibility. Additionally, the footing channel is manufactured from Galvalume material, eliminating potential for corrosion.
The frameless building features a convex roof. In this curvy design, a lightweight strut system separating the roof and ceiling provides partial load stability. Electrical lines can be hidden in the attic area, providing clean, clear surfaces for maximum appeal. The attic cavity can easily accommodate blown-in insulation with an R-value up to R-60.
The roof can be designed and installed on various load-bearing wall systems, and can also accommodate heavy equipment. Also, without exposed roof trusses, the natural ceiling provides a bright interior requiring fewer lights and lowering energy bills. The obstruction-free interior also offers easy climate control.
On November 8, the first soccer match was held at the Krasnoyarsk Soccer Arena with more than 3000 spectators in attendance.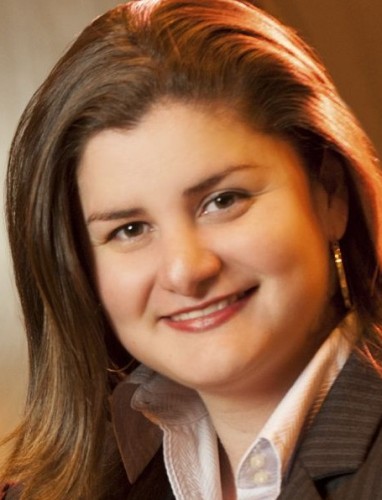 Rosa Villamizar is the marketing manager at BEHLEN Industries. She has 14 years of marketing and international business experience, as well as bachelor degrees in business and marketing. Villamizar can be contacted by e-mail at rvillamizar@behlen.ca.

Control the content you see on ConstructionCanada.net!
Learn More.