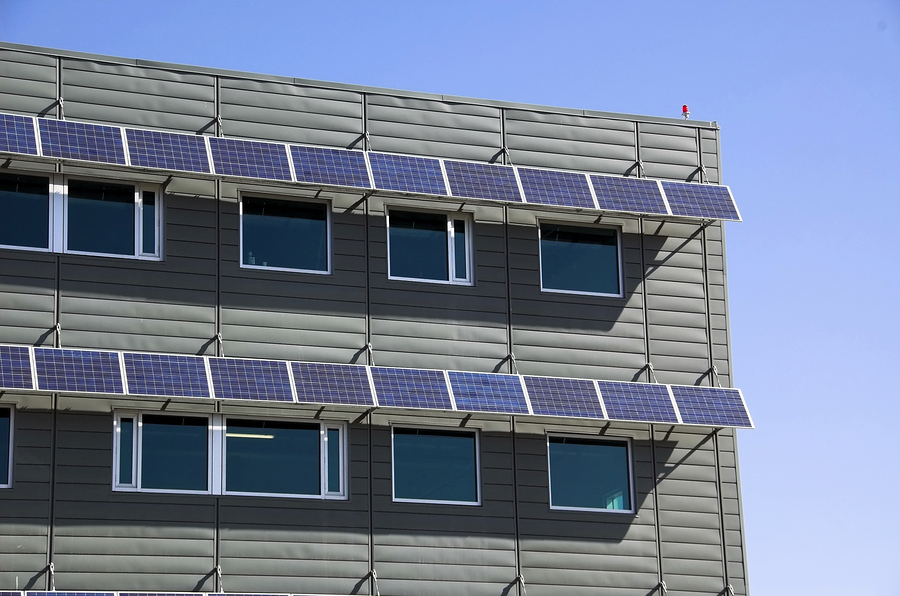 Toronto's Ryerson University is building a smart grid energy laboratory to test ideas and products to be used by energy consumers across the province.
The idea behind the smart grid is to connect electricity systems to technology and information that will increase efficiency, detect and restore outages, and reduce greenhouse gas (GHG) emissions.
The laboratory, being created by the university's Centre for Urban Energy, is being supported by the government.
"The government's investment is another example of how Ryerson's Centre for Urban Energy is developing innovative energy solutions for our cities and our province in partnership with the public and private sectors," said the school's president, Sheldon Levy.
The Ontario government wants to provide a modernized energy system to provide reliable and affordable energy, and is now accepting submissions for the Smart Grid Fund program.
The funding program provides investment into smart grid technology innovations, including energy storage and microgrids.
Submissions are being accepted until September 6.