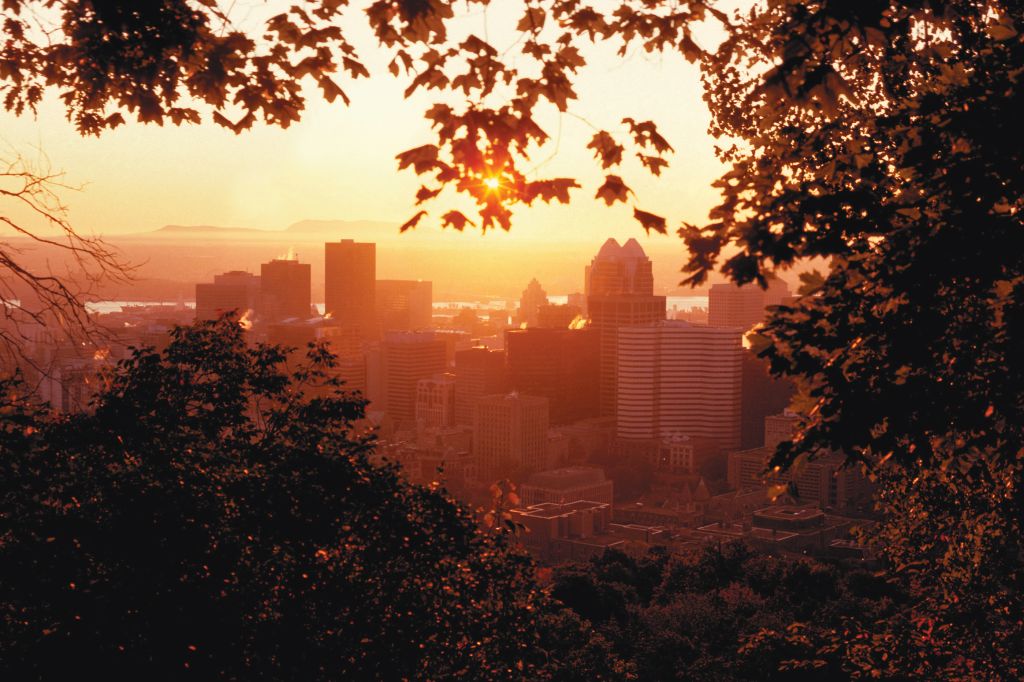 Registration is now open for the 19th Sustainable Forestry Initiative (SFI) conference being held in Montréal this September.
The conference features various speakers including Habitat for Humanity Canada's chief-operating office, Mark Rodgers, and The Conservation Fund's president, Larry Selzer. Sessions will cover topics such as fostering sustainable communities, and growing certification through the value train.
Forest managers, manufacturers, sustainability coalitions, and government agencies will all be in attendance at this year's exhibition. The goal of the event is to exchange ideas and conservation research on improving forestry practices for healthy forests.
"We invite attendees to join key influencers shaping future forests from Canada's Boreal to the U.S. South who will be sharing their thoughts and ideas," SFI's Amy Doty told Construction Canada Online. "It is a time to connect, co-operate, grow, and improve—be a part of this for the sake of healthy, thriving forests we all rely on."
Last year's event was held in San Antonio, Texas and welcomed more than 250 attendees. Click here to view the 2013 highlights.