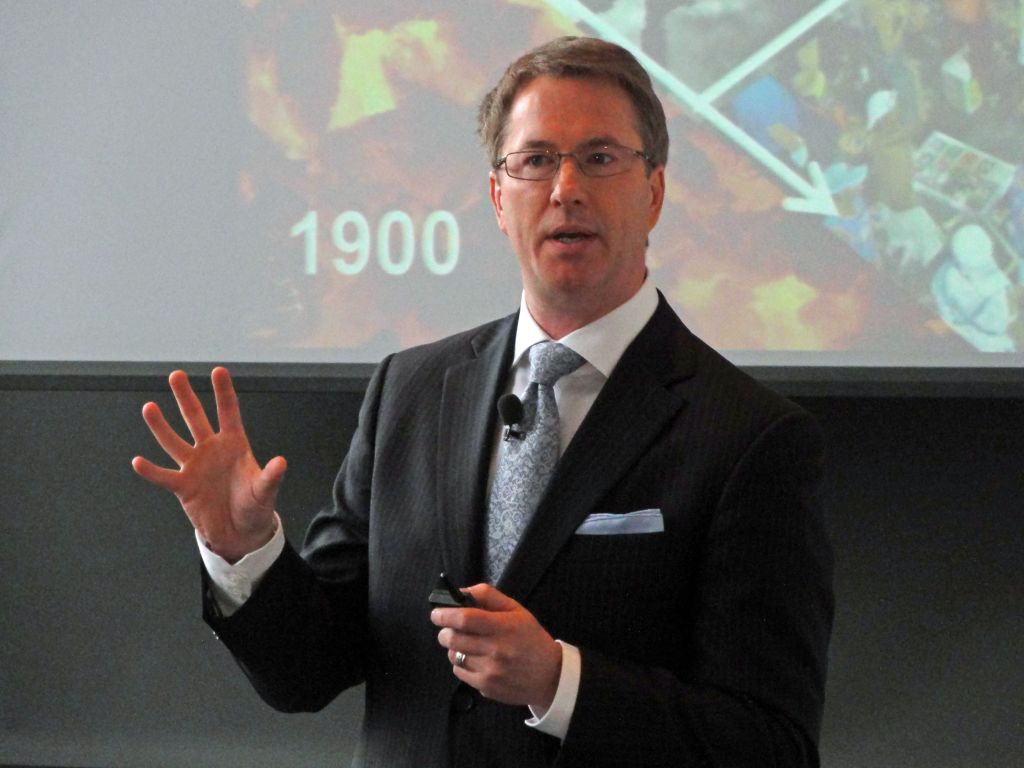 Last week, BASF Canada hosted a seminar on sustainable building for architects, engineers, and building owners to introduce the U.K. Building Research Establishment's (BRE's) Environmental Assessment Method (BREEAM) system and lifecycle approach.
Held at the Bell Lightbox facility in Toronto, speeches were made by BRE Canada's technical director Wayne Ward, sustainability specialist Bruce Uhlman, and DCL Group of Companies' chief sustainability officer, Andrew Bowerbank.
As part of the seminar, Ward and Bowerbank provided the Stouffville Medical Centre (Whitchurch-Stouffville, Ont.) as a case study for the BREEAM system, which is a rating program for building's and environmental performance
"This will be the first BREEAM-certified project in North America, and will set a standard for additional medical centres to be built in municipalities across Canada," said Bowerbank.
Through its lifecycle approach, the tool assists users in choosing products based on their cost-effectiveness and 'green' performance. The system was launched in the United Kingdom in 1990; more than 200,000 buildings have been certified with BREEAM ratings.