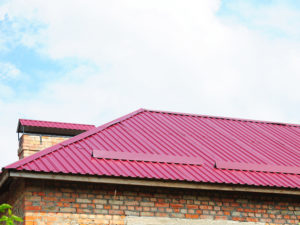 With its international conference planned for next summer, the Roof Coatings Manufacturers Association (RCMA) is seeking abstracts for the event's educational sessions. The International Roof Coatings Conference (IRCC) will come to the Fairmont Chicago Millennium Park July 23 to 26 of next year, bringing with it opportunities for networking and expanding professional knowledge.
The event's website suggests a range of topics for presentations, including market developments, green building trends, advancements in roof coating formulation, roof systems analysis, and field research. Abstracts are invited from professionals in various parts of the industry, from manufacturers and building owners to contractors, consultants, architects, and researchers.
Presentations should run from 30 to 45 minutes, and avoid promotional or otherwise branded content. Professionals interested in submitting an abstract can prepare a bio, learning objectives, and session title and description using RCMA's online form.
"Our last conference was a great success, with an over 40 per cent growth in attendance," said Jared Rothstein, the organization's industry affairs manager. "We expect that the 2018 IRCC will provide an even greater opportunity for our industry to join together, discuss critical issues, consider emerging trends, and enjoy each other's company."
Submissions will be judged based on factors including program specification and industry need. Abstracts must be submitted no later than October 31.