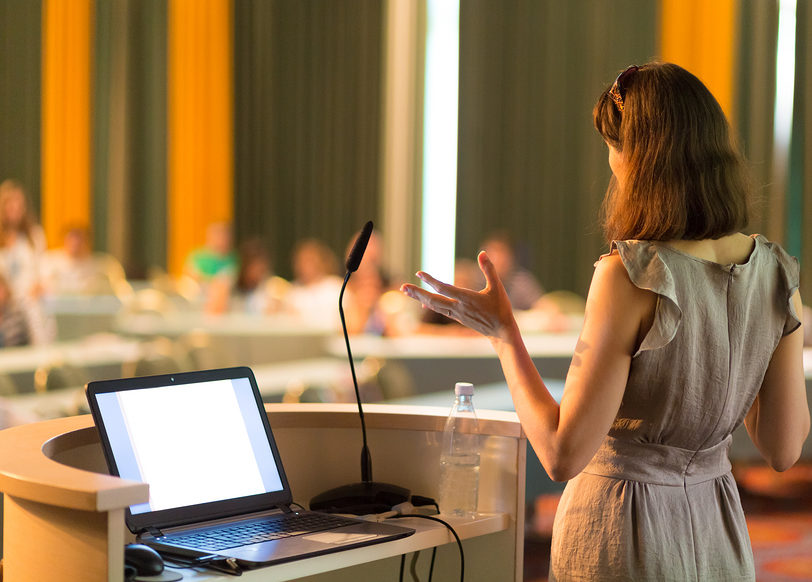 The Sustainable Built Environment (SBE) Conference of the Americas, which is being held in Toronto on Sept. 19 and 20, announced its lineup of guest speakers.
The first plenary called "What are the Realities of Building in the Age of Carbon Tax and Climate Change?" will feature four speakers, including:
Alex Wood, executive director at the Ontario Ministry of the Environment and Climate Change;
Alec Hay, principal in risk, resilience, and security planning at Southern Harbour;
Pamela Blais, principal at Metropole Consultants; and
Blair Feltmate, head of the Intact Centre on Climate Adaptation at the University of Waterloo.
"Getting to the Next Level—A Road Map to Regenerative Buildings" is the conference's second plenary, featuring:
Paula Baker-Laporte, FAIA, BBEC, of Econest Architecture;
Jen Hancock, director of innovative construction at Chandos; and
Shadi Aghaei, vice-president at Times Group.
The third plenary is called "Urban Resilience—Community, Density, and Ecosystems" and includes presentations by:
Lloyd Alter, adjunct professor of sustainable design at Ryerson University and columnist for treehugger.com;
Antonio Gomez-Palacio, principal at Dialog;
Gordon Harris, CEO at Simon Fraser University (SFU) Community Trust; and
Craig Applegath, founding principal at Dialog Toronto and Jeff Schnurr, executive director at Community Forest International, and contributor to Construction Canada.
For more information on SBE2016 Toronto, click here.