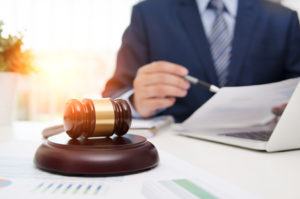 Earlier this month, the Government of Saskatchewan introduced a legislation to better protect and define the rights and obligations of owners, developers, contractors, and subcontractors.
The proposed Builders' Lien (Prompt Payment) Amendment Act, 2018, will create a payment process to establish reasonable timelines for providing payment for construction projects. It will also establish an interim adjudication process that can be used in addition to arbitration and litigation.
"While The Builder's Lien Act was meant to balance the needs of contractors and their customers, over time it has become apparent there is some room for improvement," said Don Morgan, the province's justice minister. "This legislation provides a robust set of timelines to ensure payments are made by owners and developers to contractors and by contractors to subcontractors, in a timely manner."
Under the proposed legislation, owners and developers will be required to provide payment within 28 days of receiving a proper invoice for construction services. Contractors will need to pay subcontractors within seven days of receiving a payment from the owner or developer.
"We are pleased to see the government deliver on its commitment to protect Saskatchewan construction companies, mostly small businesses, from unreasonable delays in payment that harm them, their employees, and our economy," said Mark Cooper, president of the Saskatchewan Construction Association (SCA).  "While we still need to review the entire Bill, we agree with the government no one should ever face bankruptcy because they have not been paid for high quality work they have already completed."
Under this new legislation, the person required to provide payment can also dispute the payment through the interim adjudication process if they feel an invoice is inaccurate. By providing a more robust process and clearer guidelines, the government hopes to reduce the number of payment delay cases that end up in court.