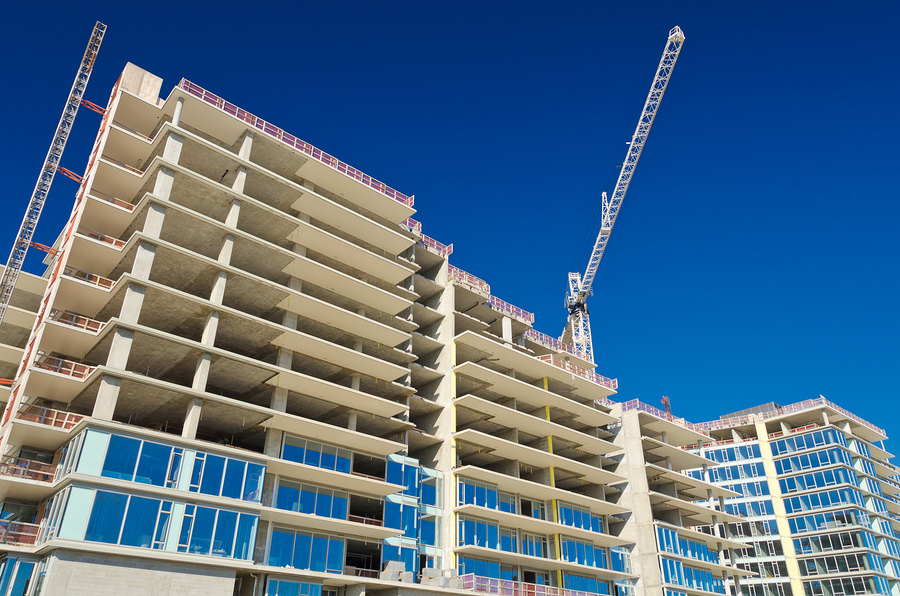 Last year, Saskatchewan's largest cities experienced a continuing boom of building permits.
In Saskatoon, the total 5020 permits issued in 2013 was slightly lower than 2012, but the total value of $1.1 billion is a high for the Paris of the Prairies. A total of 82 per cent of permits were issued for residential building and improvements. Further, 12 permits were issued for projects in excess of $10 million. Although the city's growth is predicted to plateau after next year, an expected three to four per cent growth will finish off the building boom of the past few years.
Although Regina didn't break any records, a reported $734.7 million was issued in permits for 2013—marking the provincial capital's second strongest year. Some of the city's permits issued include:
residential construction increased to 3104 units valued at $425 million—compared to 2720 in 2012;
single-family dwelling units saw a total of 1014 units valued at $197.8 million—compared to 1135 in 2012; and
University of Regina had a total of $50.8 million in permits, making it the largest project in 2013; and
an increase to $96 million for apartment building projects in the city.
Part of the reason for the increase in construction projects is the province's growing population, which results in job creation and infrastructure needs.