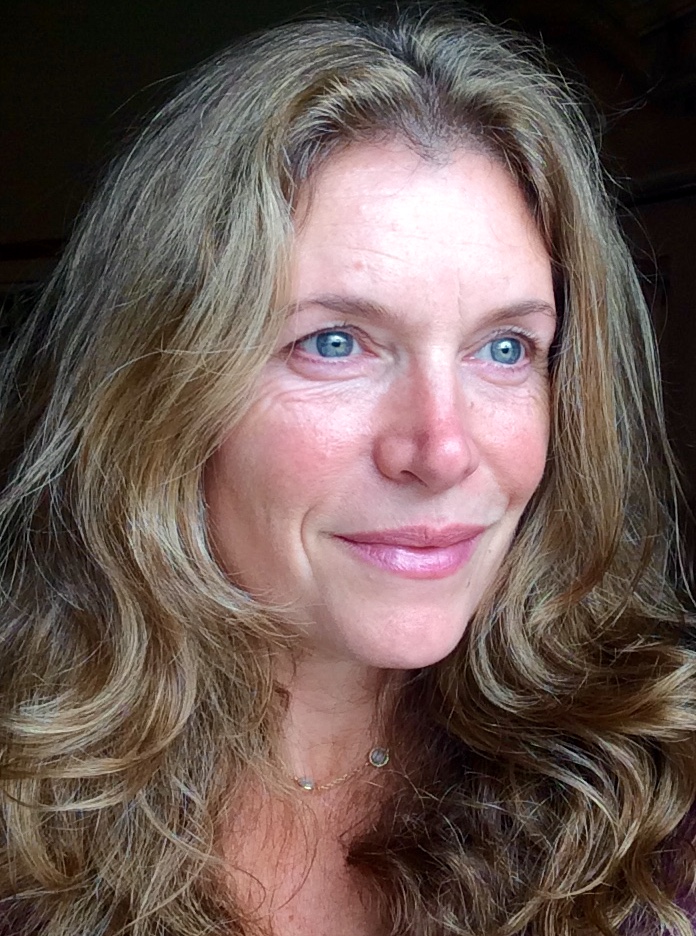 The American Society of Landscape Architects (ASLA) announced its 2015 honorary members, which included Toronto's Ryerson University professor, Nina-Marie Lister.
Honorary members are among the highest honours ASLA bestows upon non-landscape architects. Recipients are also recognized for their notable service to the industry. Since its inception in 1899, only 191 people have become inducted.
Lister is an associate professor at the School of Urban and Regional Planning at Ryerson. She was also a visiting associate professor of landscape architecture at Harvard University's Graduate School of Design between 2009 and 2014. A registered professional planner with a background in landscape ecology and environmental planning, she is a founding principal of 'plandform,' a creative studio practice exploring the relationship between landscape, ecology, and urbanism.
Lister's research, teaching, and practice focus on the confluence of landscape infrastructure and ecological processes within contemporary metropolitan regions, with a particular focus on resilience and adaptive system approaches. She recently acted as guest editor of the Journal of Ecological Restoration for a special issue on landscape connectivity. She was also invited to be a contributor for the 100th anniversary of the Ecological Society of America in a special edition of Frontiers in Ecology.
Her work has been featured in several planning and design exhibitions, including the Canada Centre for Architecture in Montréal and the Toronto Design Exchange.
She is also a consultant providing expertise in ecology, large-scale landscape processes and resilience strategies for projects ranging from urban, post-industrial parks to degraded water- and riverfront sites across the globe.