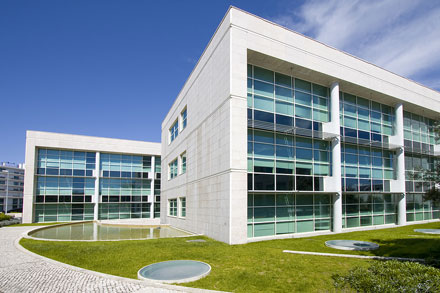 The submission process for Leadership in Energy and Environmental Design (LEED) Regional Priority (RP) credits is being revised.
Currently, detailed narrative and supporting material preparation is needed for Canada Green Building Council's (CaGBC's) RP credit applications to explain credit importance in the given region.
"Under the new process, there will be no need to demonstrate why the credits chosen by a project team are of regional importance," CaGBC's Mark Hutchinson told Construction Canada Online. "LEED consultants will only have to sign a declaration noting which of the pre-approved credits for their region they are choosing to apply for."
Via a survey closing this week, CaGBC is allowing Canadian LEED Accredited Professionals (APs) to help select the six most important credits (for each rating system) most relevant to their region.
"LEED APs are professionals with demonstrated knowledge of the LEED program," explained Hutchinson. "They have first-hand experience with the challenges and priorities in various regions, and are in the best position to help inform which credits should be considered to be of regional significance in the different parts of the country. As practitioners, LEED APs also have a vested interest in ensuring the priorities make sense to them so they can be applied as appropriately and broadly as possible on their future projects."
The list of RP credits will be announced at the CaGBC National Conference and Expo held in Toronto next month.