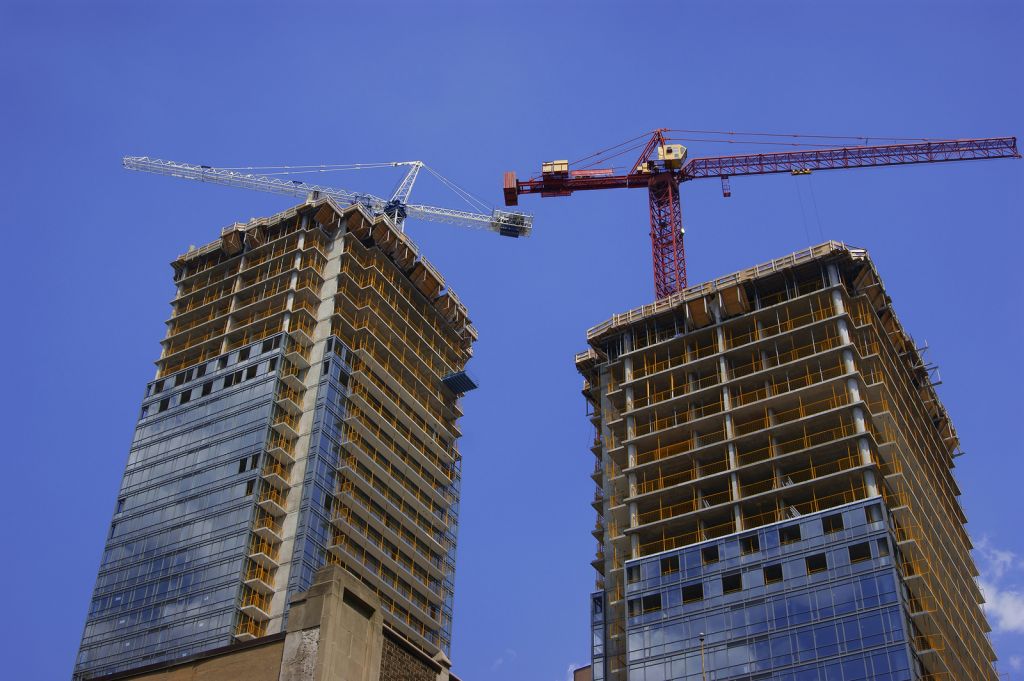 The Canadian residential construction industry is expected to moderate after a multi-unit building boom in the first half of 2012.
The Conference Board of Canada has released its outlook for the remainder of this year and into 2013, suggesting housing starts and industry profits will both decline.
"In the short term, the slowdown will be most apparent among multi-family units, particularly condos," the group's director of industrial economic trends, Michael Burt, explained to Construction Canada Online. "That is where inventories have grown out of line with demand. The slowdown in single-family units will be very modest in comparison."
Other factors attributing to the decline in building construction include:
• unoccupied units in existing multi-unit construction;
• future changes to mortgage lending rules;
• high household debt; and
• moderate income and job growth.
Across the country, regional trends differ slightly, explained Burt.
"Construction is at multi-year highs in some provinces, such as Newfoundland, Manitoba, and Saskatchewan, and well below pre-recession peaks in others where building is 25 per cent or more below mid-2000s peak, including British Columbia, Nova Scotia, New Brunswick, Québec, and Alberta," he said. "The longer-term trend toward denser urban centres will continue, supported by baby boomers downsizing from their single-family homes."
Despite projected declines, the housing industry in Canada is still healthy, and is forecasted to pick up again in 2014. However, the industry's profits peaked in 2008, and that level is not expected to be seen again until 2016.