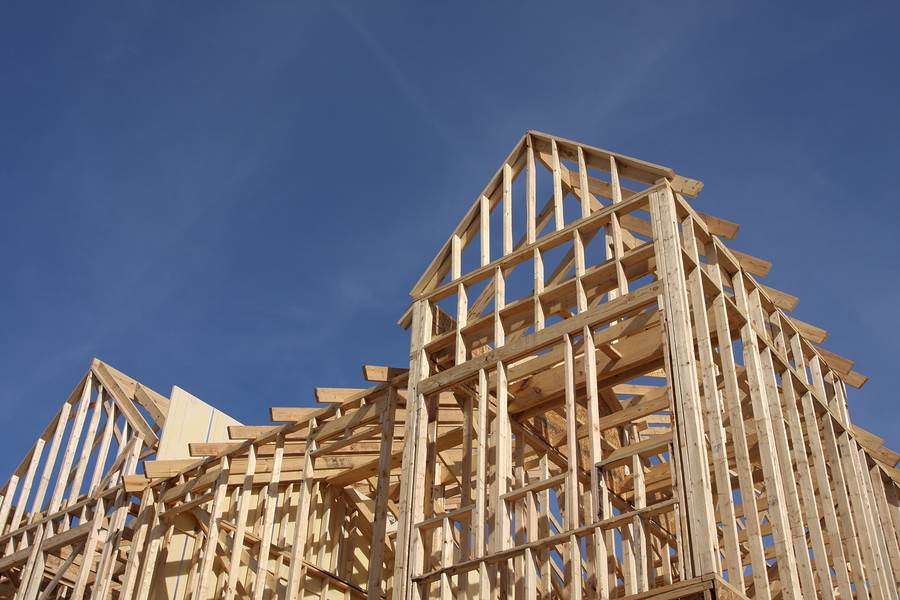 February's housing starts have remained in line with levels seen throughout the past six months, according to Canada Mortgage and Housing Corporation (CMHC).
Starts were reported at 192,236 units in February, while January saw slightly lower with 191,513. These rates have remained within the 185,000 to 195,000 range since August 2013.
According to CMHC's deputy chief economist, Mathieu Laberge, these numbers are in line with the organization's 2014 housing predictions.
The standalone monthly seasonally adjusted annual rate (SAAR) was 192,094 units in February, up from 180,481 in January. The SAAR of urban starts increased by 7.5 per cent in last month to 175,584 units. Multiple urban starts increased by 13.3 per cent to 116,458 units in February while the single-detached urban starts decreased by 2.4 per cent to 59,126 units.
Regionally, the SAAR for urban starts remained stable in Ontario, saw an increase in Atlantic Canada and Québec, and declined in British Columbia and the Prairies.