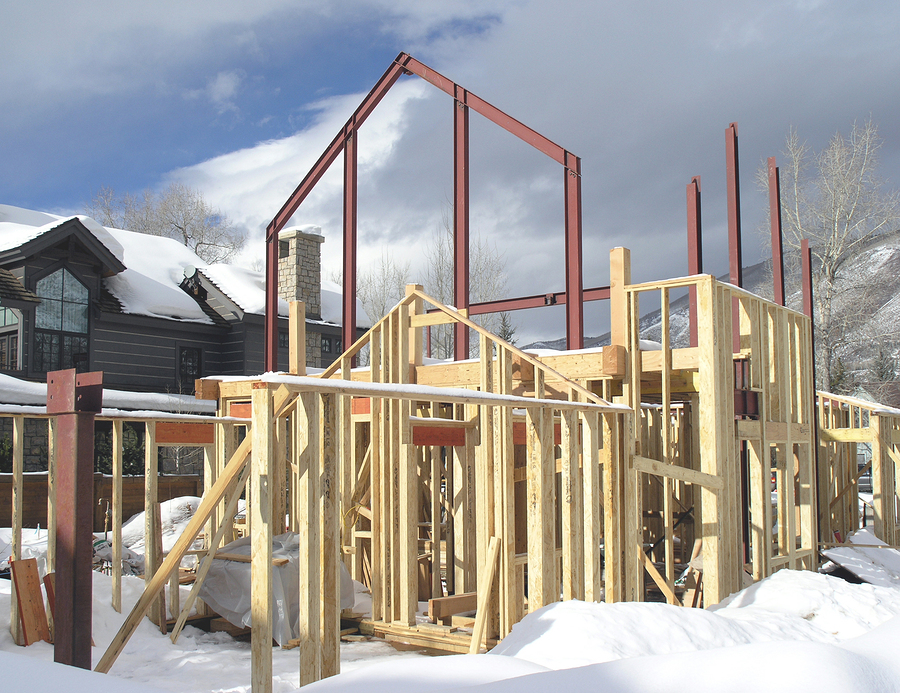 A new Conference Board of Canada report points to partnerships and cost-effective building approaches to address concerns with residential building in the country's Northern communities.
The report, Framing Sustainable Options for Housing in Canada's North, was published by the Board's Centre for the North, and deals with the difficulties associated with building affordable and safe housing in the cold climate. Among the issues are increased maintenance and utility costs, which make adequate housing difficult to obtain for many residents.
The Centre for the North's director Anja Jeffrey explains investing in these communities is a positive investment for the country as a whole.
"We want to demonstrate that despite challenges, home-building, not only in northern Ontario, should be considered a viable industry that firms should consider for future business opportunities," she told Construction Canada Online. "With our report, we also hope to send the message that investment in housing has positive impacts on education, on employment and thereby on economic development."
The report includes four case studies from communities making successful progress with the creation of cost-effective, energy-efficient housing. One of these examples is the public-private partnership (P3) to build 142 public housing units across Nunavut between the territory's housing corporation and Kott North.
Overall, the report makes six key recommendations for Northern building, which include:
greater emphasis on affordable housing developments;
added support for First Nations' on-reserve housing; and
encouragement for multi-sectoral partnerships in designing and building.
"I believe there is a huge potential for the [construction] industry to become future, innovative players in the northern housing market," said Jeffrey.