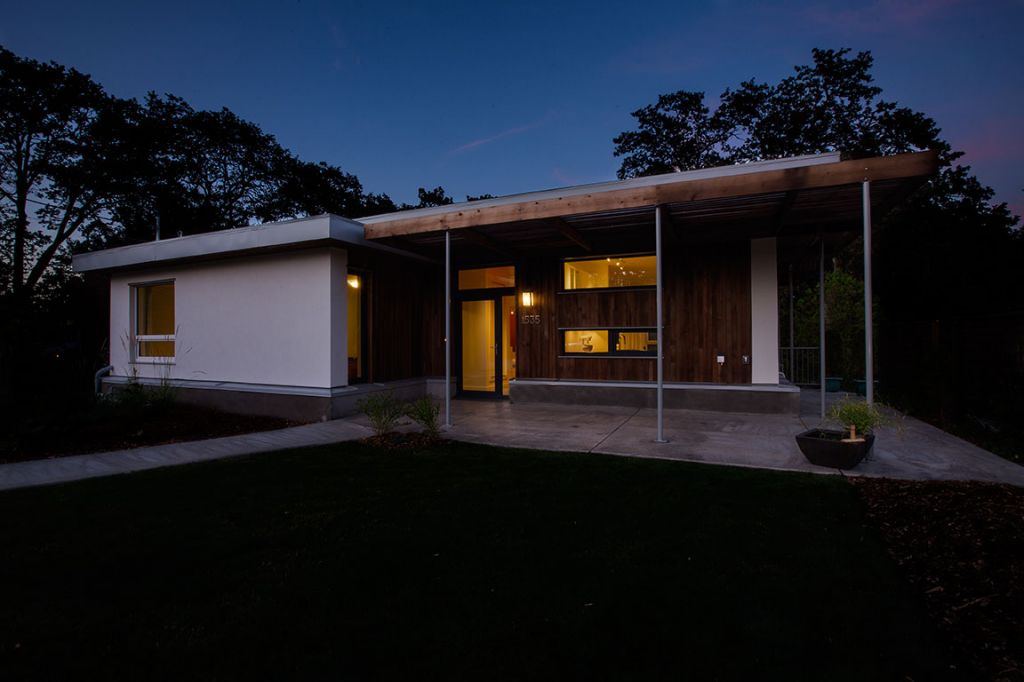 Next month, Canadian Passive House Institute (CanPHI) will host North America's first conference focused on strategies to reduce building energy usage in cool climates.
Held in Vancouver on September 27 to 28, Passive House North 2013 will address various cost-effective strategies for reducing energy consumption in Canada.
Based on the German voluntary standard, Passivhaus, the group provides a design process to create ultra-low energy buildings.
"Passive House is the most affordable way to build anything once operating costs are counted," CanPHI's Monte Paulsen told Construction Canada Online. "It delivers 90 per cent energy savings for only 10 per cent incremental investment at time of construction."
Some of the topics that will be covered during the conference include:
large wood structures;
multi-family housing;
high-performance window design;
heat-recovery ventilation; and
airtightness testing.
Also encompassed in the event is a pre- and post-conference courses, including an introduction to Passive House design and construction as well as exam preparation. The exhibition floor features various vendors showcasing design materials and services.
The conference is open to all industry members, Paulsen explains.
"We are welcoming all the tribes—Living Building, Net Zero, LEED, and Built Green," he said.
Click here for more information regarding the registration discount offered to CSC members.