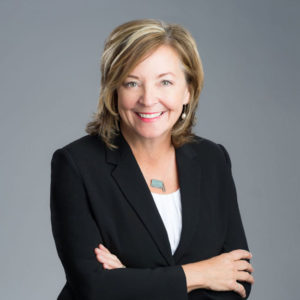 The CSC Conference 2021 'Knowledge Shapes Our Future,' presented by the Saskatoon Chapter, will take place virtually on May 27 from 10:30 a.m. to 2:30 p.m.
The one-day event will cover such topics as:
● Towards Net-zero Energy Ready Buildings – Compliance with NECB 2017;
● Roof Maintenance;
● Comparing the Approach to Ensuring Quality for Alternative Delivery Models; and
● Where did everybody go? Virtual design for remote teams.
The following will be presented in French:
● Découvrez les toutes dernières nouveautés de LEED v4.1; and
● Nouvelle norme coupe-feu en cours d'adoption.
Technical sessions noted above are eligible for one AIA HSW credit for each one-hour session.
Keeping with CSC tradition there will be a keynote presentation by Linda Edgecombe, a resiliency expert, motivational coach, and a disruptor of the status quo. Edgecombe is an internationally renowned, award-winning speaker. She was just included in the Top 60 Motivational Speakers in the World by hunger2succeed resources. Edgecombe will speak about 'How to Start in a State of Overwhelm.' This presentation will touch on change, clutter, fatigue, clarity, overwhelm, and laughter.
The cost is $25 for CSC members (discount code: CSCDCC ) and $50 for non-members.
Click here for more information or to register.