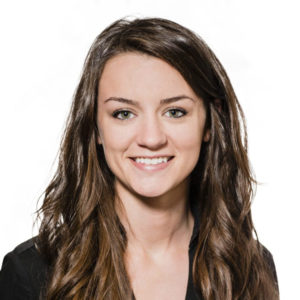 Building science and engineering consulting firm RDH has announced Bailey Brown, MS, PE (WA), Paul Duffy, B.Sc., and Christy Love, P.Eng., CPHC, as its newest principals.
Brown is a building science specialist recognized for her ability to communicate industry best practices as well as her ingenuity to apply these practices to buildings throughout the Northwest.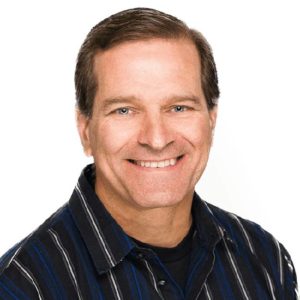 As an author of various leading guides and bulletins, Brown communicates technical topics to a range of audiences. She has both authored and contributed to numerous industry publications across the United States.
Duffy has a proven track record during his time directing RDH's construction management operations in both Seattle and Portland, the firm said. As a veteran of the construction industry in the Northwest, Duffy has built a reputation for selecting and leading design and construction teams to produce projects that meet client expectations and maintain their budgets.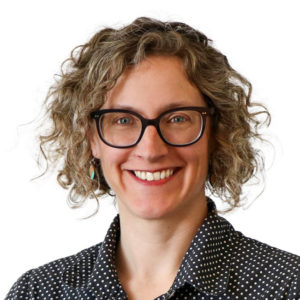 Love provides leadership and guidance as the Vancouver Island regional manager, overseeing staff in the firm's Victoria and Courtenay offices.
Love's role as a senior project engineer has her exploring and implementing energy- and water-efficient mechanical systems as well as emphasizing the importance of sustainable buildings. She has conducted numerous research projects for both government and industry associations, including the costing study "Cost-Benefit Analysis of Super-Efficient New Buildings" for B.C. Hydro.