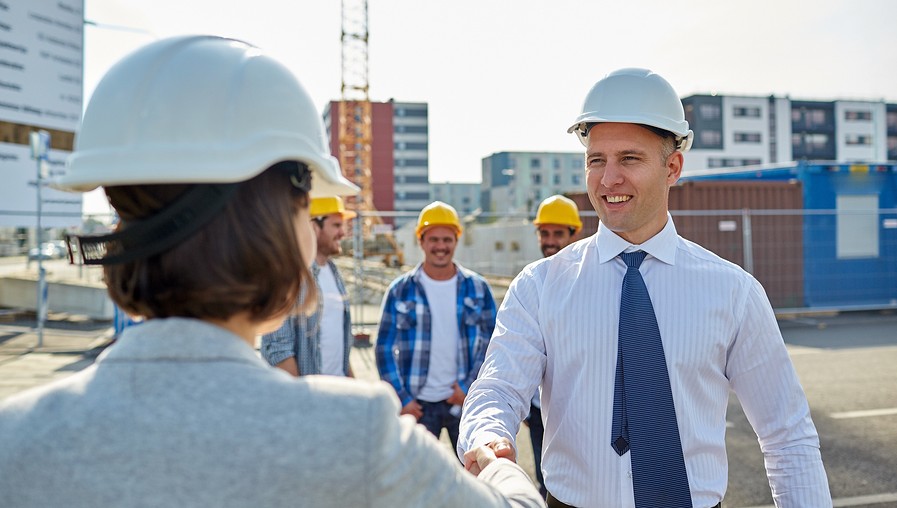 L'Association de la Construction du Québec (ACQ) is in the process of launching a new integrity program to try and eliminate corruption within the province's construction sector.
The association wants to regain the trust between construction firms, their workers, and the public. The program will give transparency to the activities companies partake in and educate employees about ethical behaviour. It was inspired by a similar program currently running in Germany and has seven key elements:
voluntary participation—each firm is free to decide whether to participate;
long-term program;
three-phase application and accreditation process—participating firms must apply for accreditation, be assessed, and go through accreditation and renewal processes;
logo identification—firms accredited by the integrity program must use a logo to show they have met ethics standards;
training and support program—required for the accreditation process;
accreditation by external body—an external party independent from the structure of the ACQ should administer the critical phases of the program to safeguard integrity; and
continuous improvement program—accommodate regular improvements to the key processes to may it more effective and accessible for participating firms.
To date, six companies have participated in the pilot project for the program, which started in spring of 2014. The official launch date for the integrity program will be in 2016.
To learn more, click here.