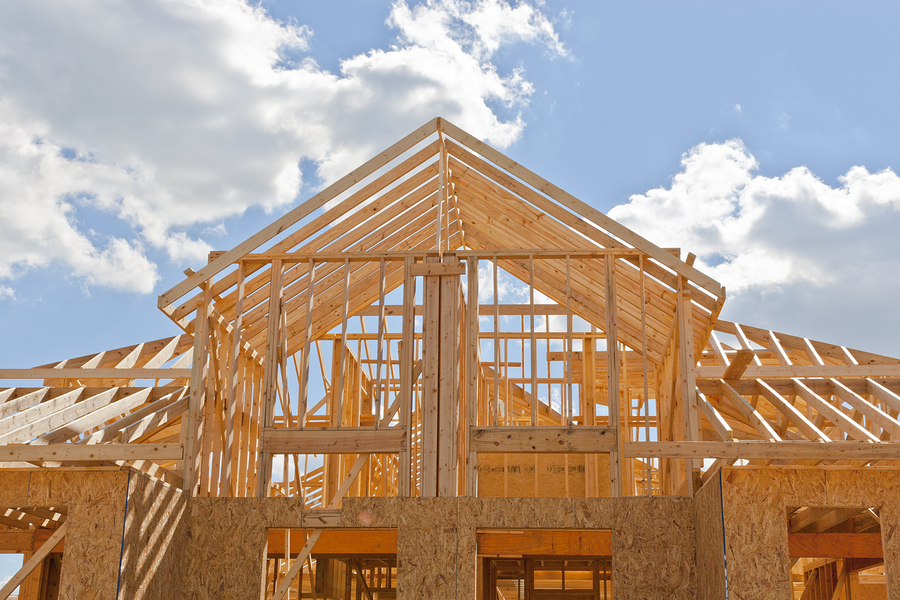 A Winnipeg-based, family-run company has launched an upgraded quality assurance (QA) program for the construction industry.
The QA, certification, training, and consulting company, Building Professionals, has built on standard developments from the 1980s that focus on energy efficiency in residential applications within the historic QAP 2.O program.
Geared toward architects, contractors, building owners, and manufacturers, the program includes warranty incentives to having increasingly energy-efficient homes. The first focus will be the sprayed polyurethane foam (SPF) industry across North America.
The company will also release the program globally this year, including countries such as Mexico, Spain, and South Africa.