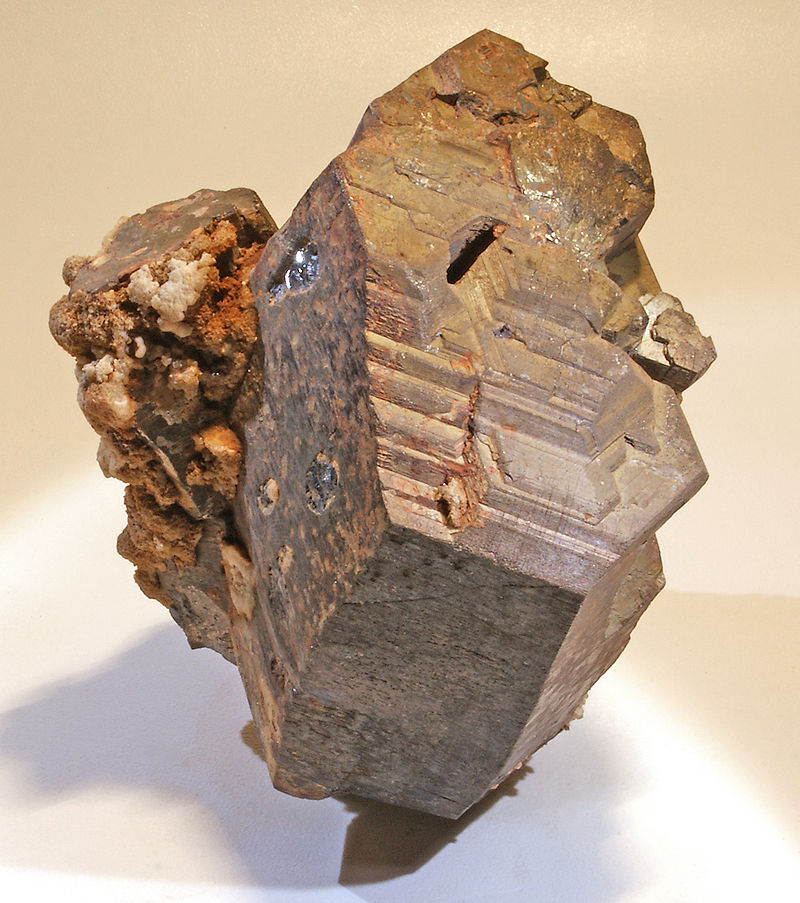 The Governments of Canada and Québec are committing to spend $30 million over three years to help homeowners affected by pyrrhotite—a mineral that has caused problems in the Mauricie region of the province.
The mineral is included in concrete mixtures. The iron sulfide  reacts with oxygen and water to cause swelling and cracks.
"Families must get the help they need as soon as possible to deal with this economic and human tragedy," said François-Philippe Champagne, member of parliament for Saint-Maurice-Champlain and parliamentary secretary to the minister of finance. "This is why the federal government worked closely with the Québec government, so funding would be distributed through an existing provincial financial-assistance program."
Société d'habitation du Québec (SHQ) has permission to use the federal funds for the existing Québec program to reimburse the homeowners. The first $10 million, benefiting 130 proprietors, are now available, in addition to the $5 million in emergency assistance announced last week by the province. The SHQ will be informing its municipal partners by e-mail of the budgets made available and enabling them to begin the process with impacted homeowners.
Julie Boulet, minister responsible for Mauricie, said this plan will benefit the region.
"This additional assistance will provide relief to homeowners affected by this situation," said Boulet. "We will continue to be responsive to the needs of the victims and remain available to help them."