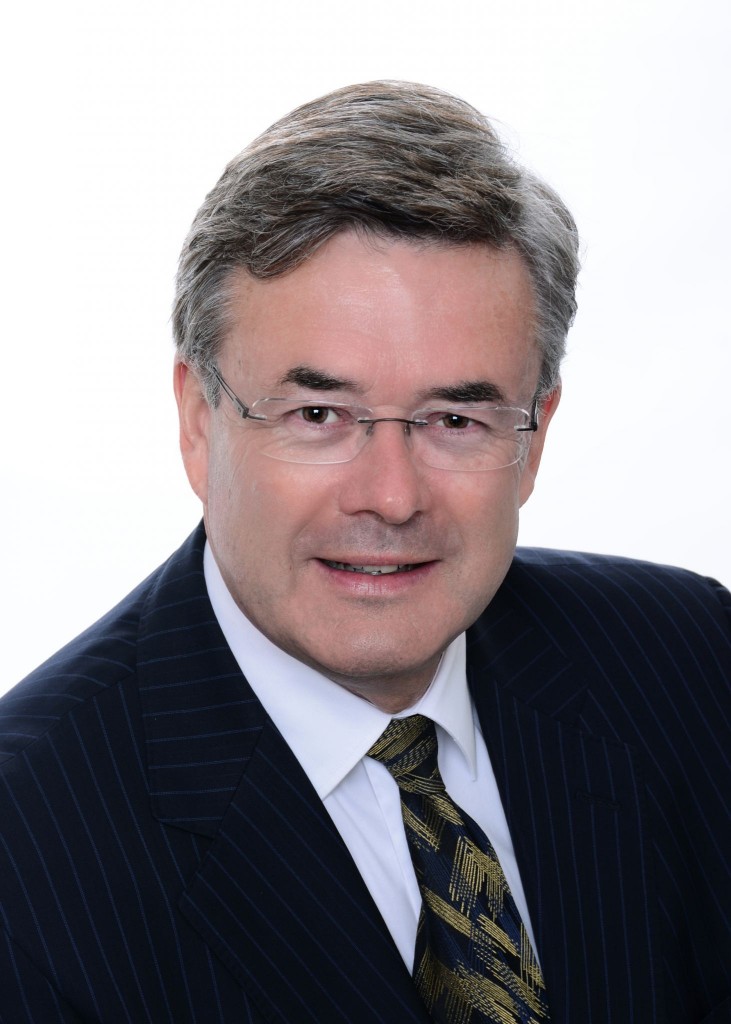 Cion, an Ingenium Group company, acquired Coulter Building Consultants to combine services and expand as one firm, Cion Coulter.
Cion provides technical services tailored to the property and facilities management industry in Toronto. Coulter is a group of consulting engineers and building scientists serving Burlington, Ont., and surrounding areas. A specialist in the assessment and problem correction of multi-unit residential, commercial, institutional, and recreational properties, it works with building owners and property managers to address problems in design, maintenance, and rehabilitation of existing buildings.
"This importation acquisition is in line with Cion's corporate strategy of focused and measured expansion of its building sciences services," said Victor Smith, Ingenium Group CEO. "We recognize the value of the brand that founder Kim Coulter has built and are confident its market will help Cion leverage its excellent technical capabilities."
The new company will operate in Burlington and Toronto, with Kim Coulter remaining as active president. Going forward, it will continue to focus on technical analysis and project management services for the maintenance, remediation, and repair of residential, commercial, and industrial buildings.