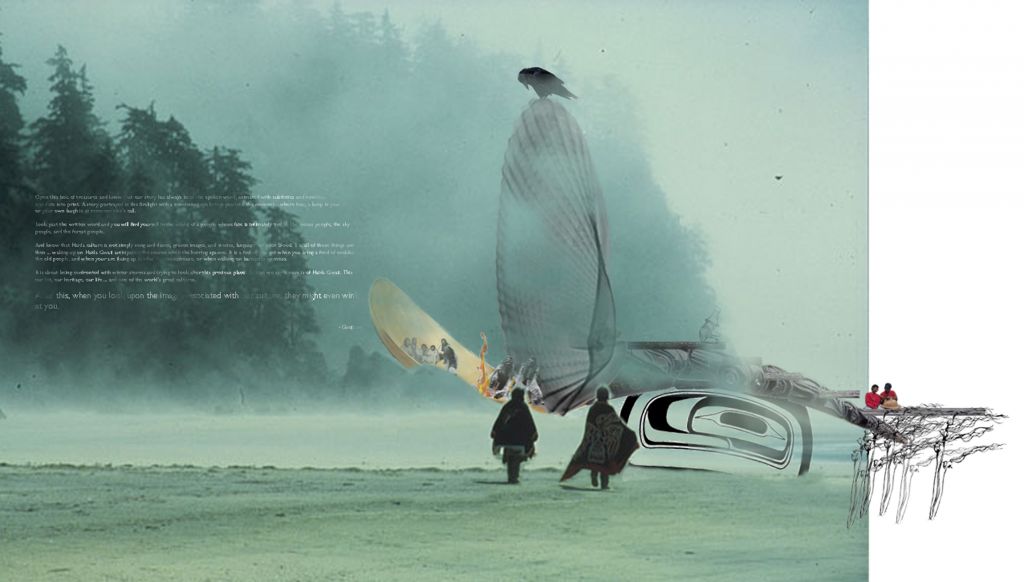 Brett MacIntyre, this year's winner of the Canada Council for the Arts' Prix de Rome in Architecture for Emerging Practitioners, aims to highlight the potential contribution from aboriginal communities to architecture.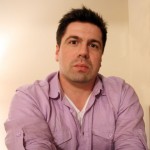 The award is presented to a recent graduate of a Canadian architecture school who is given the opportunity to travel and expand on their research. MacIntyre will visit the Arctic region of Sápmi and research the culture of the Sami people for his project, "Lessons from Lappland: Exploring the Indigenous Architecture of the Sami."
"While my primary focus is on Canadian aboriginal identity, I think it is important to learn lessons from as many sources as possible," MacIntyre told Construction Canada Online. "By going to Scandinavia and studying the Sami, I hope to learn not only about an incredibly rich culture beyond our borders, but also how they have worked with the non-Sami population of Scandinavia to develop buildings that integrate ideals from both cultures."
MacIntyre is from British Columbia and is a member of the Haida of Haida Gwaii (formerly the Queen Charlotte Islands). Upon his return to Canada, he will be an intern at Richard Kroeker Design in Halifax, and plans to put on a public exhibition of his project.
"I consider myself very fortunate to have such an amazing opportunity," said MacIntyre. "I think awards such as the Prix de Rome are vital for supporting the development of architecture in Canada, as well as fostering new ideas and new ways of looking at old problems."