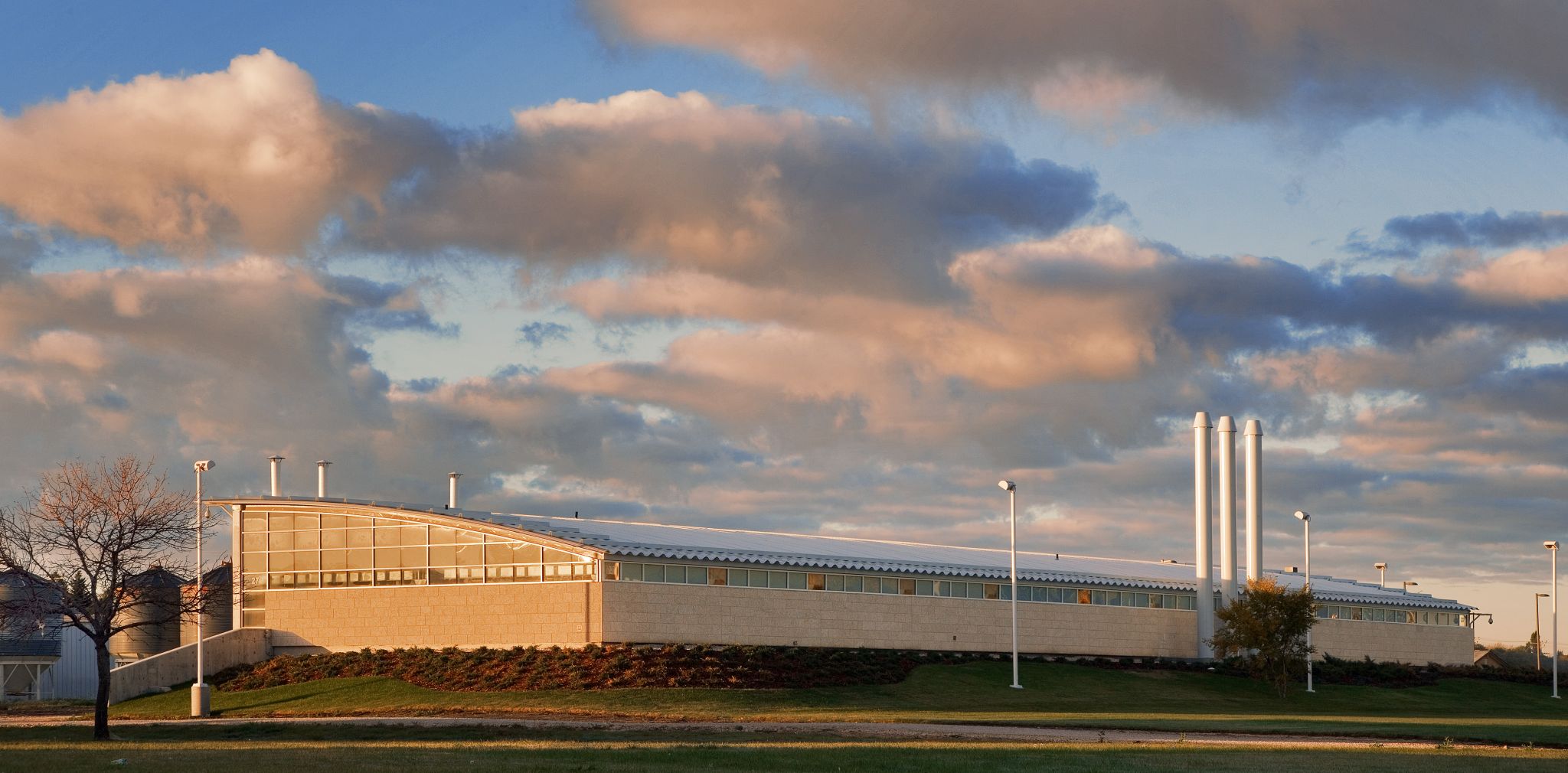 By Rosa Villamizar
Creating an interesting shape with a pre-engineered building, or adding a pre-engineered component to a conventional steel project, is an effective way to decrease building costs and ensure projects run smoothly.
Cibinel Architects has worked on numerous projects including Brandon, Manitoba's Len Evans Centre for Trades and Technology at Assiniboine Community College and the Environmental Safety Building at the University of Manitoba. Pre-engineered components were provided by a local manufacturer for the buildings saving time, labour, and money.
"The Environmental Safety Building is a mix of pre-engineered and traditional engineering," said the firm's operating partner, George Cibinel. "The roof for the structure, including the attic design, was provided by one manufacturer. It worked really well and made it easier for us as architects because we were able to rely on one system for the whole roof."
The roof design contributed largely to the cost-effectiveness of the building. The design allows for an R-60 insulation value and creates a vapour barrier and an airtight seal. It offers protection against Manitoba's extreme climate while the ventilated attic helps lower energy bills and eliminate the risk of wet insulation. Unlike other roofing assemblies, the manufacturer's convex style roof allows for varying loads by changing the gauges used in the attic trusses. This enables the roof to accommodate heavy-load capacity equipment without changes to the building's interior or exterior dimensions. It also contributes to the building being able to withstand potentially explosive chemicals.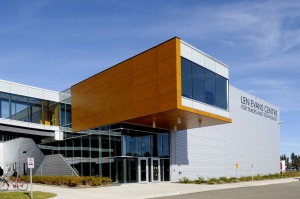 Cibinel had added motivation to use pre-engineered materials because it allowed them to get an interesting building form with off-the-shelf materials. The building is prominent in the University of Manitoba complex, and the architects were mindful of creating an industrial building that also had some architectural flare. They chose a half-vault for the roof that gave the structure an interesting shape and was functional.
"Whenever you are combining a whole group of trades into one project, it is easier to co-ordinate a whole component like the roof with one building system," said Cibinel. "With us, every project is different so each building is a prototype. We have to work out the bugs the first time we create the structure."
Pre-engineered buildings can have the reputation for looking boxy, but this is a reflection of budget, rather than capacity.
"Pre-engineered buildings have an advantage because of the industrial nature of their products," said Cibinel. "You can make them look attractive if you provide the budget to create the esthetic you want. In fact, a pre-engineered building is a more economical structure to build, so in theory you should have more money left over to dress it up than you would with a conventional building."
Pre-engineered buildings are also favourable because they use repetitive parts and buildings can benefit from potentially wide spans.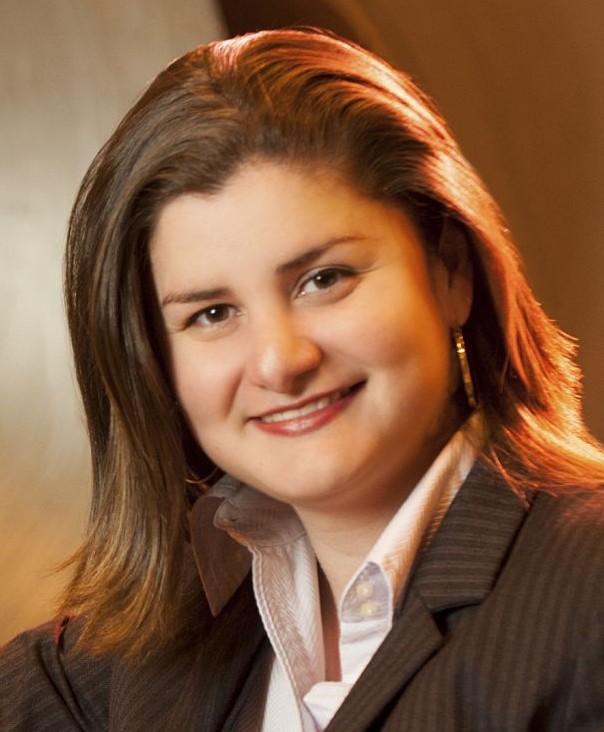 Rosa Villamizar is the marketing manager at BEHLEN Industries. She has 14 years of marketing and international business experience, as well as bachelor degrees in business and marketing. Villamizar can be contacted by e-mail at rvillamizar@behlen.ca.

Control the content you see on ConstructionCanada.net!
Learn More.