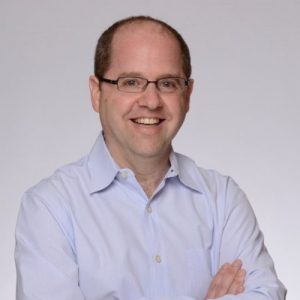 Peter Ballon, global head of real estate for CPP Investments, was appointed as the global chair of the Urban Land Institute (ULI).
Ballon will serve on a voluntary basis for a two-year term and provide member leadership as the institute focuses on three new global mission priorities: decarbonization, education, and housing.
"I am honored to follow in the path of many leaders in the real estate industry and serve as ULI's global chair," said Ballon."ULI is a member-driven organization and I see my role very much as a steward of the institute. I will focus my efforts on delivering our mission and shaping our programs in the way our members want to see them implemented."
"Peter is an accomplished real estate leader with extensive experience of leading global organizations," said Ed Walter, ULI's global CEO. "Peter's insights and guidance will be invaluable to ULI as we continue with our global expansion and explore new ways to make an impact in communities worldwide."
In addition to Ballon's appointment, the institute also elected five members to the global board of directors, the governing body providing strategic direction for the institute. The five members are: Benjamin Cha, chief executive, Grosvenor, Hong Kong; Jon Geanakos, executive managing director, global co-head/investor client relations, JLL Capital Markets, Boston, Massachusetts; the new chair of ULI Foundation, Faron Hill, president, Peregrine Oak, Atlanta, Georgia; the new chair of ULI Asia Pacific, Teng Chye Khoo, professor, National University of Singapore, Singapore; and Kavindi Wickremage, managing director, real estate, Bain Capital, Boston, Massachusetts.