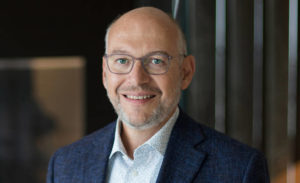 Global group, PCL Construction, has promoted employees in its Toronto office into leadership roles to forge its expansion path towards new areas in Central and Eastern Canada.
Marc Pascoli has been appointed senior vice president and district manager of PCL Toronto, assuming overall responsibilities for PCL's operations in the Greater Toronto Area and southwestern Ontario. Myke Badry has transitioned from his role as district manager in Regina to district manager in Toronto. Monique Buckberger, who has greatly complemented the leadership team since moving to Toronto in 2021, is to continue in her role as vice president and district manager.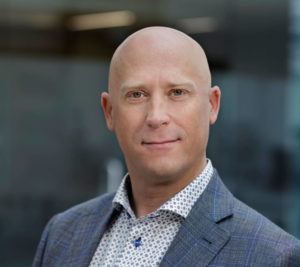 Pascoli has succeeded Bruce Sonnenberg who has been promoted to regional vice president, Central Canada, responsible for PCL's operations in Winnipeg (overseeing Sudbury) and in Ottawa (overseeing Atlantic Canada).Bruce shares the regional stage with Todd Craigen—president of Eastern Canada, who continues to have oversight of PCL's Toronto and Montreal districts—and Kris Hildebrand, president of Western Canada. Todd and Bruce will remain based out of PCL's Toronto District Office.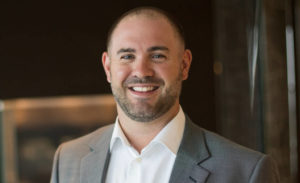 "As a 100 per cent employee-owned company, our greatest asset is our people," said Mike Wieninger, chief operating officer of Canadian Buildings and Civil operations. "Through succession planning, we are building strong integrated leadership across Canada at both the regional and district levels to drive consistent and reliable value to our clients, partners, and communities."