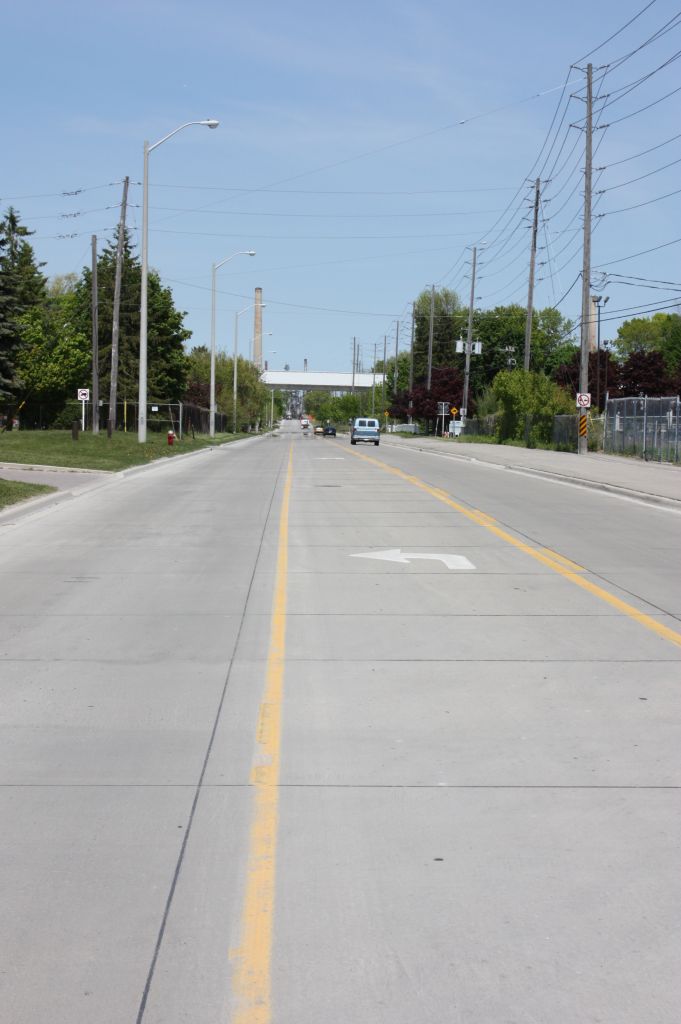 The Ready Mixed Concrete Association of Ontario (RMCAO) has released a new pavement design program.
The Pavement Design Assistance Program (PDAP) was announced at last month's Concrete Canada show, part of the Construct Canada event held in Toronto. This program allows engineers and consultants to view concrete pavement alternatives for projects. For example, planners are able to view concrete pavements equivalent to asphalt construction for public or private projects.
"The PDAP service provides a comprehensive proposal with expert designs and data on the use of concrete as a viable alternative pavement material when it comes to cost, service life, and the environment," RMACO's marketing and communications director, Tom Bellis, told Construction Canada Online. "The service is a simple application process that will help educate and increase know-how on real-life project and material comparisons."
Users complete a submission form and then receive a comparison proposal for their projects. Click here for more information.