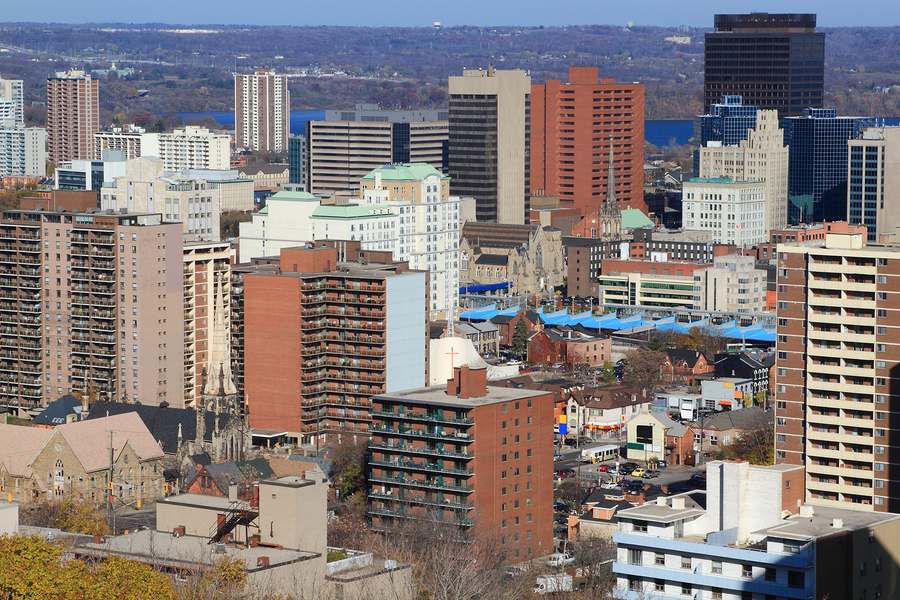 The Ontario Association of Architects (OAA), with help from the Hamilton/Burlington Society of Architects, and the Renew Hamilton Project, is hosting the Architecture + Commerce: How Architecture is an Economic Driver event on September 12.
Hamilton's historic lower city is currently undergoing a phase of development and redevelopment, and this expert panel event will provide an opportunity to share information on how architecture and design can positively impact local economies.
The event will take place as a fast-paced PechaKucha presentation, limiting each presenter to sharing 20 images, and spending 20 seconds on each.
Hosted by Keanin Loomis (Hamilton Chamber of Commerce president) and Bill Birdsell (OAA president), the panel members include:
● Richard W. Allen (Renew Hamilton Project director);
● Bill Curran (TCA/Their + Curran Architects principal);
● Robert Freedman (Freedman Urban Solutions principal);
● Jeremy Freiburger (Cobalt Connects, chief connector and cultural strategist);
● Drew Hauser (McCallum Sather Architects principal);
● Joanne McCallum (McCallum Sather Architects director); and
● David Premi (David Premi Architects principal).
The event is taking place on Friday, September 12 at the Arts Centre and Lofts in the Gore Park District. Click here for more information.