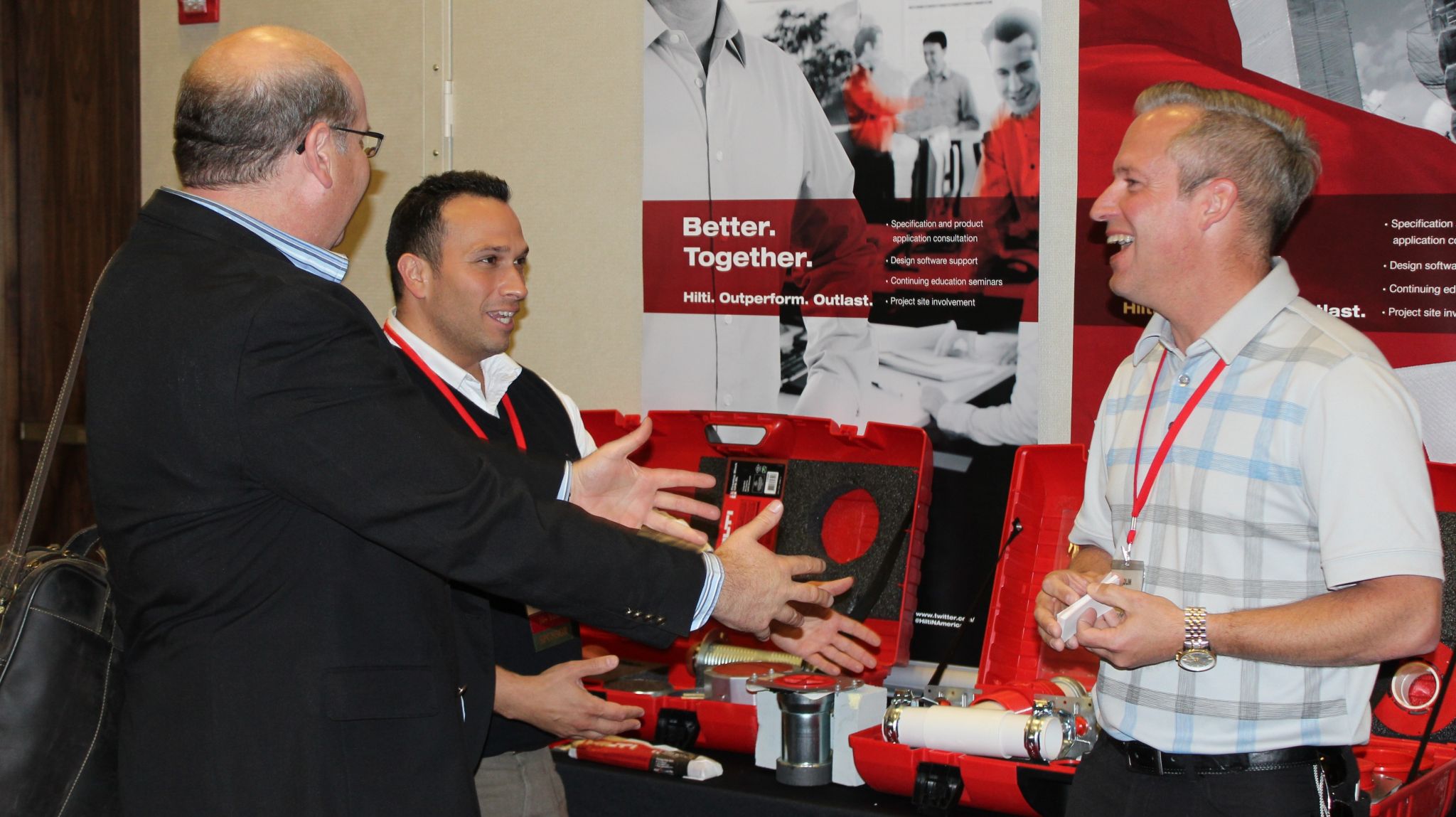 The Firestop Contractors International Association (FCIA) is holding its Design, Install, Inspect, and Maintain (DIIM) Education Symposium at the Brookstreet Hotel in Ottawa.
From September 8 to 10, professionals interested in the firestop industry can participate in interactive learning and networking sessions. This includes FM and UL/UCL firestop exams, educational sessions covering a variety of topics, tabletop exhibits, receptions, and a tour of the National Research Council of Canada (NRC) Almonte test fire facility.
DIIM educates not only the contractors who install the systems, but also the architects and specifiers who design and specify, civil and government officials who inspect, and healthcare facility managers who maintain and manage the systems. When firestop systems are installed by specialty firestop contractors practicing 'DIIM of Firestopping,' the reliability of firestop systems as a critical component of effective compartmentation is improved.
To register for the event, click here.