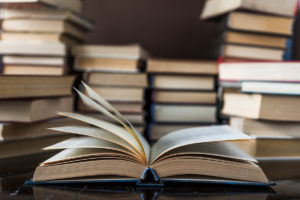 The library, designed by Diamond Schmitt, partnered with KWC architects, will deliver experience through Ottawa Public Library's Central Library and Library and Archives Canada's public services, exhibitions and events.
Ottawa Public Library—Library and Archives Canada Joint Facility is set to open its doors in late 2024, with an official opening in 2025. On behalf of the Anishinābe Algonquin Nation, Kitigan Zibi Anishinābeg and the Algonquins of Pikwakanagan First Nations named the facility Ādisōke.
Other rooms in Ādisōke will be given Anishinābe Algonquin names, such as the Children's Discovery Centre, the Outdoor Gathering Circle, and a Wigwam-inspired Circular Lodge and its adjacent exterior terrace. The site for the joint facility is located on the traditional territory of the Anishinābe Algonquin Nation.
With the help of the Library and Archives Canada as a keeper of Canadian and Indigenous stories, and Ottawa Public Library's use of stories have helped to build the community and transform lives by inspiring learning, sparking curiosity, and connecting people.
The City of Ottawa, Library and Archives Canada, and Ottawa Public Library will continue to work collaboratively with the Anishinābe Algonquin Nation and other First Nations, Inuit, and Métis individuals and organizations in the spirit of relationship building, active listening, decolonization and reconciliation.