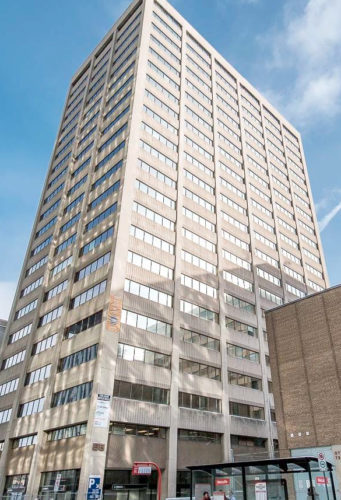 Two Ottawa buildings owned by investment firm KingSett Capital are the first office properties in the nation's capital to commit to the Wired Certification platform. Launched in Canada by WiredScore last October, the platform rates the technological capacity in commercial buildings, providing property owners with a transparent assessment of the quality of buildings' internet connectivity.
"As WiredScore prepared to enter the Canadian market, we commissioned a report to collect data on the current state of connectivity for office tenants," says Phil Kanfer, North American director of business development. "We found that while 99 percent of office workers surveyed believe access to reliable internet is critical to their business, more than 90 percent experience connectivity issues in the office on a regular basis."
Ottawa is now one of more than 30 global cities to feature Wired Certified properties. Since its founding in 2013, WiredScore has certified nearly 1400 properties worldwide.
To read more, click here.