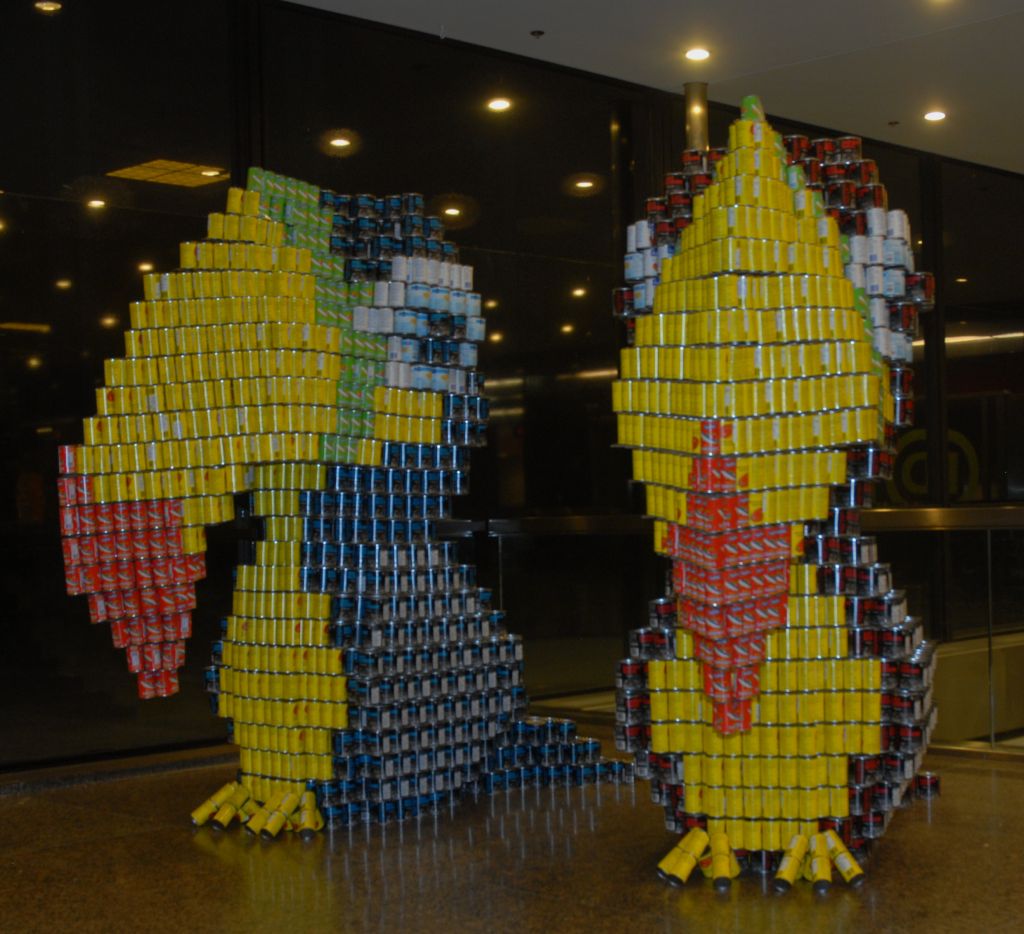 The 15th annual Canstruction Toronto non-profit competition for engineers, architects, and designers is now accepting entries.
Taking place this spring, the event challenges participants to build a structure entirely from canned foods in a 3 x 3 x 2.4-m (10 x 10 x 8-ft) space. The competition is in support of the Daily Bread Food bank—over the past 14 years, it has generated nearly 335,658 kg (740,000 lb) of food, Canstruction Toronto's co-chair, Helen Kabriel told Construction Canada Online.
"Teams of architects, engineers, and designers get to showcase their talents in a most unusual way by building incredible, edible structures made entirely out of canned goods, and it's all done in just one evening," she said.
Awards are distributed by a panel of jurors in categories including:
 Best Meal;
 Structural Ingenuity;
 Best Use of Labels; and
 Jurors Favourite.
The event began in the United States, but has since expanded to multiple cities across Canada and around the world. Other Canadian cities hosting an event are Halifax, Sarnia, and Kitchener. Click here for more information.