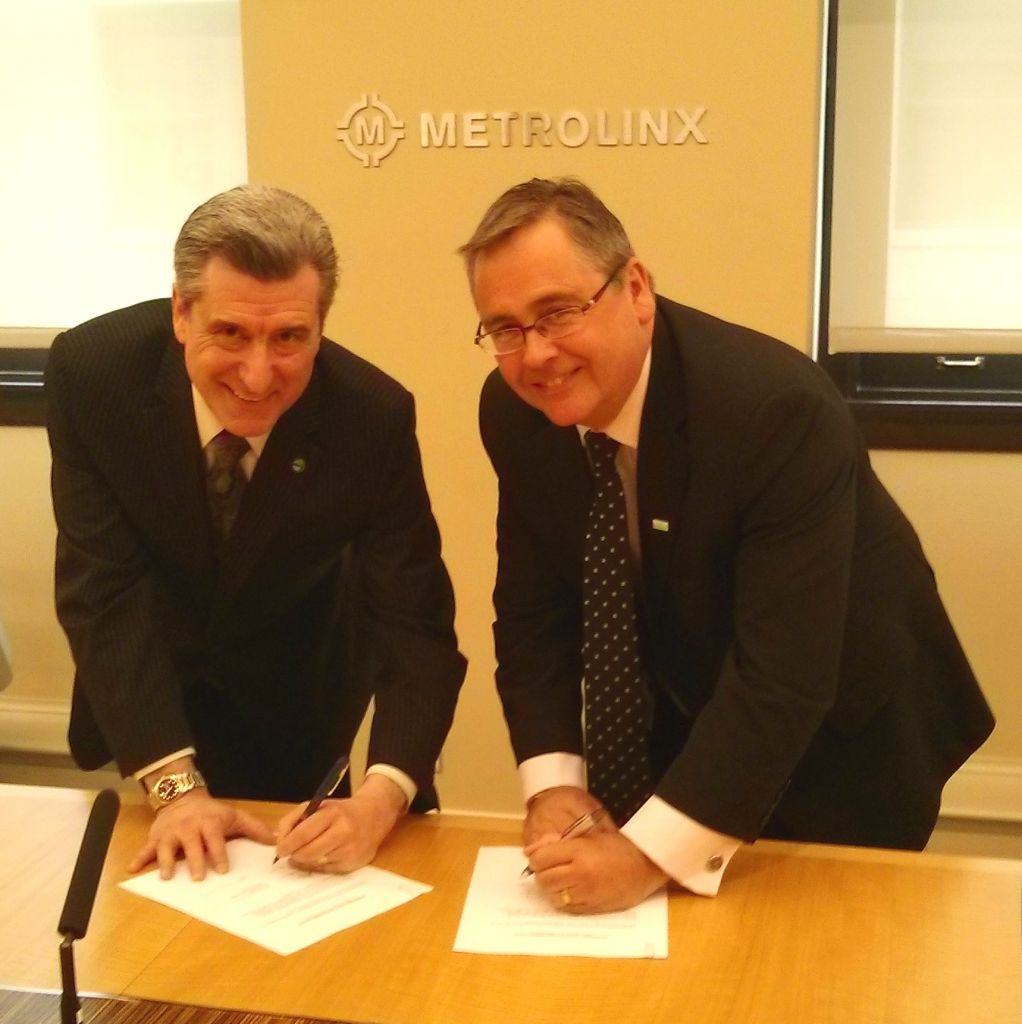 Metrolinx and Consulting Engineers of Ontario (CEO) have partnered to improve the transportation infrastructure design and construction across the province.
Earlier this month, a Memorandum of Understanding (MOU) was signed between the engineering association and the crown agency that manages road transport and public transportation in the Greater Toronto and Hamilton area. The document establishes the CEO/Metrolinx Joint Transit Engineering Council.
"The council's mandate will see it serve as the forum for discussion and consultation on matters of mutual interest, specifically, Metrolinx's delivery of its Capital Construction Program and Regional Transportation Plan for the Big Move Capital Construction Program," said CEO's CEO Barry Steinberg.
The council will focus on issues including procurement, specifications, and delivery models of transportation projects.