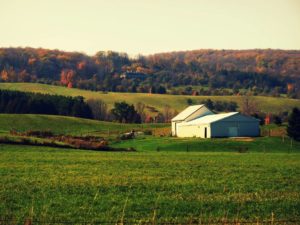 The Ontario government announced two new programs to help farmers and agri-food businesses improve energy efficiency, save money, and flight climate change. The programs are part of the Green Ontario Fund, a not-for-profit agency tasked with reducing greenhouse gas (GHG) pollution to help meet the province's emission reduction targets, as outlined in its Climate Change Action Plan.
GreenON Agriculture will provide funding to help improve energy efficiency in climate-controlled production facilities, such as swine or poultry barns, greenhouses, and grain dryers. Improvements include new/upgraded energy curtains and cover materials in greenhouses and building insulation in walls and ceilings of livestock facilities.
Meanwhile, GreenON Food Manufacturing will encourage food and beverage processing facilities to adopt innovative, cleaner technologies with opportunities for low-carbon fuel use, waste heat recovery, improved air balance, and upgraded refrigeration systems.
The province will invest $7.25 million and $3.75, respectively.
To read more about the new programs, click here.