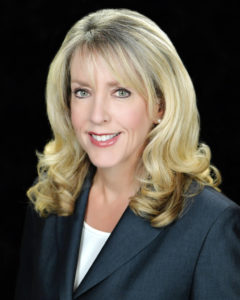 The Ontario government is investing $18.5 million to support building repairs and renovations to 198 community agencies that deliver critical social and community programs across the province.
The funding will help ensure those buildings continue to be accessible and in working order so community agencies can continue to focus on providing vital services for people with developmental disabilities, victims of domestic violence, and children with special needs and mental health needs.
"Supporting infrastructure repairs for community agencies is an important part of ensuring that people can continue to safely access the services they depend on," said Dr. Merrilee Fullerton, minister of children, community, and social services. "These spaces are vital for people with developmental disabilities, women and children experiencing domestic violence, Indigenous people, and children with special needs, and this investment alleviates pressures so that staff can focus on doing their work."
Seven hundred and six projects are being funded this year through the government's partner facility renewal program. Community agencies can use the funding for repairs and upgrades to roofing, windows, security systems, fire alarms, electrical, mechanical, HVAC, and plumbing systems.
The projects were evaluated using building characteristics such as building age, ownership, occupancy, and the urgency of the project.