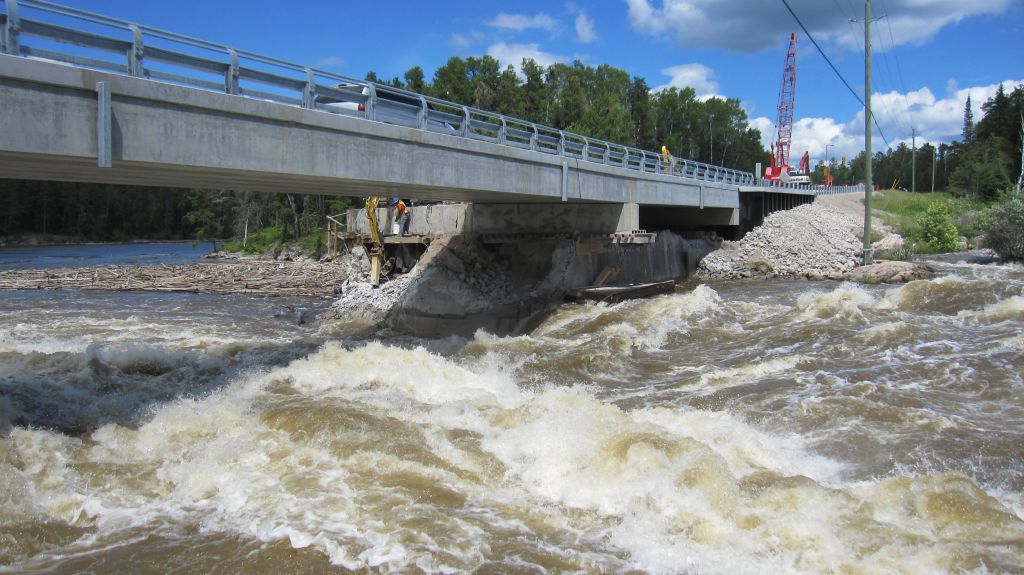 Consulting engineering firm Engineering Northwest Ltd. (ENL) has joined Hatch Mott MacDonald (HMM) to help strengthen the company's highway, bridge, rail, aviation, and municipal practices in Northern Ontario.
"In the past, ENL and HMM have worked on over $30 million worth of projects, most of which are highway/bridge projects with the Ontario Ministry of Transportation (MTO), CP Rail, and Cliffs Resources," Philip D Murray, M.Eng., P.Eng., HMM vice-president, told Construction Canada Online.
Located in Thunder Bay, ENL focuses on highway, municipal, water and wastewater engineering, and project and construction management services. The merger means it will be able to offer a wider range of services to benefit clients and help support both existing and new clients beyond its geographic area, explained the firm's president, Gerald Buckrell.